Congratulations! If you're reading this, chances are you're a manufacturing business owner looking to take your company to the next level in 2023. We know the excitement of growing your business, but we also understand the challenges that come with it, from managing cash flow to maintaining equity in your own company and more.
In this blog, we'll share five secrets to help your manufacturing business grow and thrive in 2023. We'll also show you how invoice factoring works to address these concerns and achieve your growth goals. So let's get started — together, we can help your manufacturing business reach its full potential!
How Do You Grow a Manufacturing Business?
Secret 1: Invest in Technology and Automation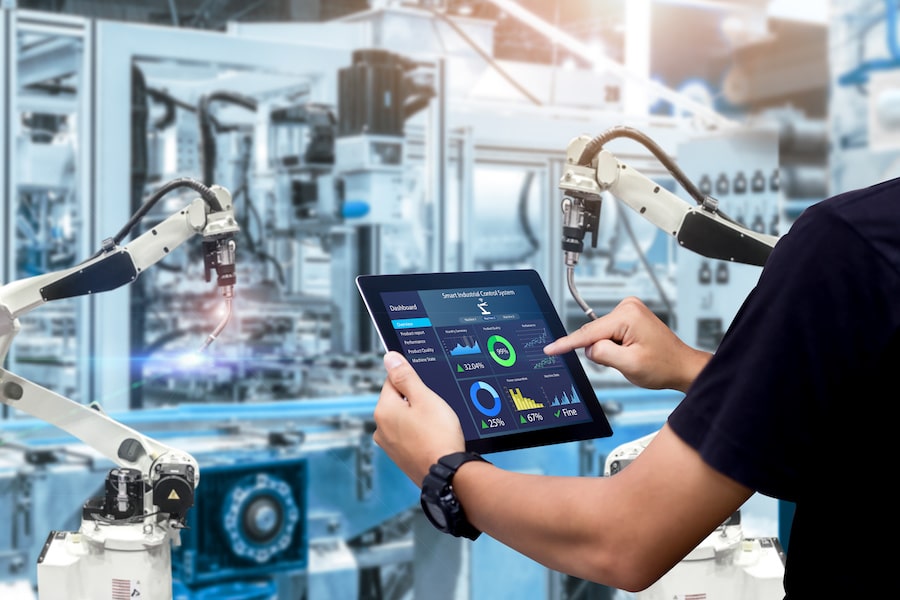 In today's market, investing in technology and automation is essential for manufacturing businesses that want to stay competitive. Streamlining your operations and increasing efficiency can reduce costs, increase productivity, and improve your bottom line. With the right technology and automation, you can achieve greater consistency, accuracy and speed, leading to faster turnaround times and higher customer satisfaction.
Start by identifying the areas in your business that are most in need of improvement. This could include anything from quality control to inventory management to machine maintenance. Then, research the available technologies and software that can help you optimize those areas. Consider speaking with industry experts and attending trade shows to learn about the latest trends and advancements in manufacturing technology. Once you've done your research, create a plan to implement your new technology and train your employees to ensure a smooth transition and maximum benefit.
Secret 2: Maintain Strong Relationships with Suppliers and Customers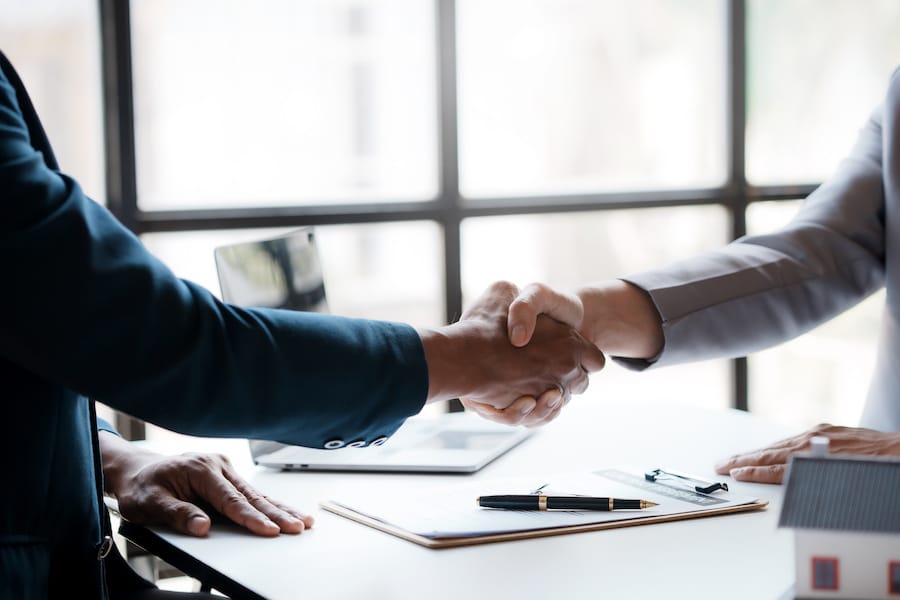 Maintaining solid relationships with your suppliers and customers is crucial to the success of any manufacturing business. By building trust and maintaining positive relationships with your suppliers and customers, you can ensure timely delivery of materials and payments, reduce the risk of delays or disputes, and create a solid foundation for long-term partnerships.
One key way to do this is to keep them updated on any changes or delays in your production schedule, promptly addressing any concerns or issues and providing feedback on their performance as needed. By prioritizing these relationships, you can create a positive reputation for your business and attract new customers and suppliers.
Secret 3: Focus on Employee Training and Development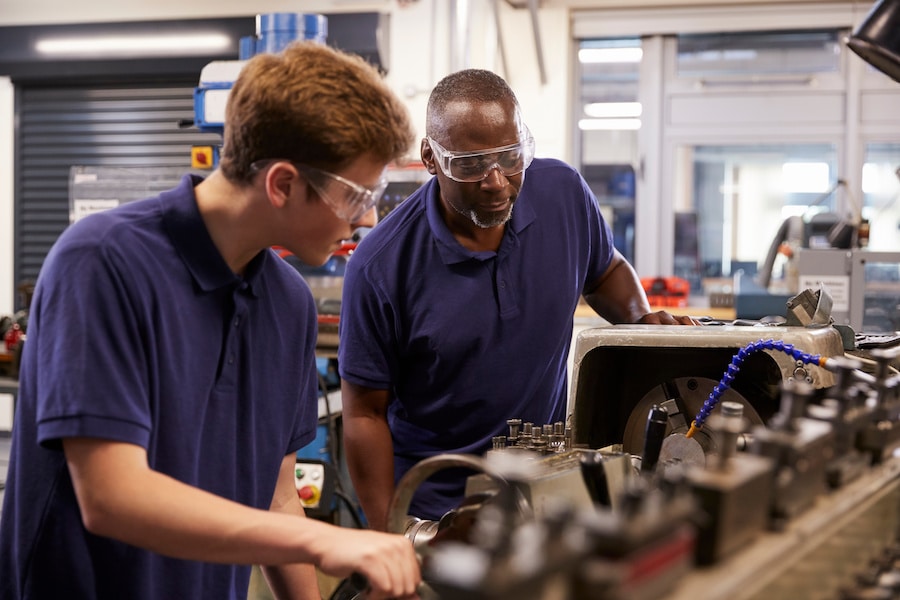 By providing your employees with the skills and knowledge they need to succeed, you can improve the quality of your products, reduce waste and errors and foster a culture of continuous improvement. Additionally, by investing in your employees' development, you can increase their job satisfaction, reduce turnover and attract top talent to your business.
Consider creating a comprehensive training program that addresses your business's needs and goals. This can include:
On-the-job training
Mentorship programs
Continuing education opportunities like workshops, seminars, or online courses
By tailoring your training program to the needs of your employees and your business, you can maximize the impact of your investment and create a positive and supportive work environment.
Secret 4: Maintain Equity and Preserve Your Vision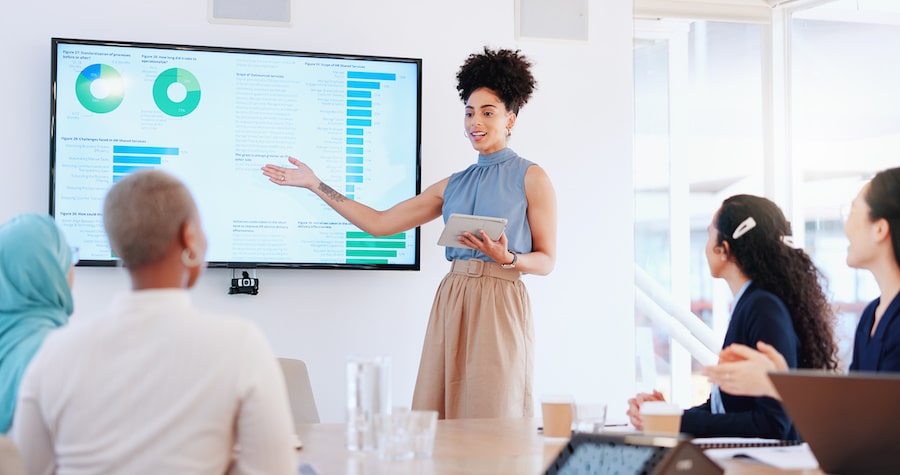 During periods of growth, it's important to maintain control over your company — especially if you have a long-term vision for your business and want to make strategic decisions that are best for its success. Maintaining equity in your business can help you attract investors and put you in a better position to negotiate and secure additional funding in the future.
All in all, maintaining equity can help you build a strong reputation in your industry and position your manufacturing business for long-term success.
Secret 5: Prioritize Cash Flow Management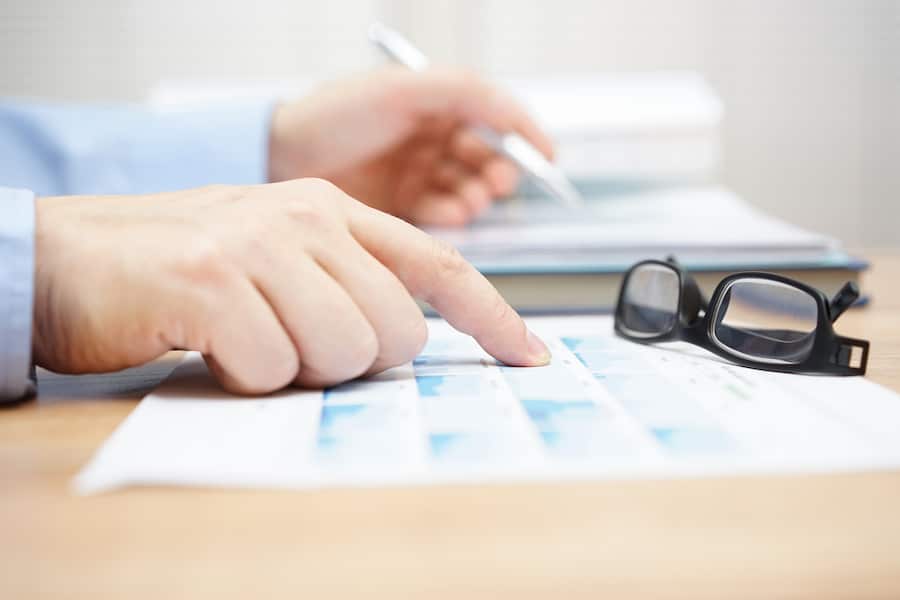 Cash flow management is essential to the success of any business, but it's critical for manufacturing businesses with high operational costs. Without proper cash flow management, it can be difficult to cover expenses like raw materials, labor, and equipment expenses, leading to production delays and missed growth opportunities.
Partnering with a trusted financing provider can be critical to accessing the funding you need to grow and expand your business without taking on too much debt or sacrificing equity. However, not all financing providers are created equal — choosing a provider that offers personalized service, transparent rates and a customized funding solution tailored to your unique needs is essential.
With invoice factoring from ei Funding, you can access the cash you need to cover growth-related expenses without worrying about long-term payback periods or taking on too much debt.
Expand Your Manufacturing Business With Invoice Factoring
"Once I learned about invoice factoring and its benefits, I thought it was one of the best solutions on the table where I could have access to capital, maintain my equity and continue growing. For me, it was a win-win." — Beauty Manufacturing Company CEO
If you're looking to grow your manufacturing business, invoice factoring may be just the solution you need to reach your goals, get the cash you need now and not wind up in mountains of debt.
One of the biggest benefits of invoice factoring is that it provides a quick and easy cash advance for outstanding invoices. When you factor an invoice, you sell it to a factoring company for a percentage of its value (usually around 80 – 90%), and the factoring company advances you the cash upfront. That way, you can cover your expenses and keep your business running smoothly while you wait for your customers to pay their invoices. Once your customers pay their invoices, the factoring company will deduct their fee (usually around 1 – 3%) and return the remaining amount to you. With solutions like invoice factoring, manufacturing companies can access the funds they need to grow and expand. Invoice factoring is not debt, meaning you won't take on additional financial obligations that could impact your equity.
Partnering with a trusted financing provider like ei Funding means that you'll have direct access to the expertise and guidance you need to make informed financial decisions. Most importantly, you'll have a financial partner who is committed to your success. We've helped hundreds of businesses like yours reach their fullest potential by providing personalized service, transparent rates and a customized funding solution tailored to their unique needs.
We know every business is unique, so we're committed to helping you find the best finance option for your manufacturing company. Whether you need funding to cover operational costs, invest in new technologies or support employee development, we're here to help you achieve your goals and take your manufacturing business to the next level. Learn more about how invoice factoring has helped manufacturers like you grow their businesses.
SHARE :