We are in the middle of my blog series describing the five items critical to a company's potential for real growth – which I have playfully punned as the "'Bilities." In the last blog, I talked about Replicability – you can read all about that here.
The third 'bility has become a catchword for businesses, and examples of sustainability are everywhere — from coffee growers in Kenya, and silkworm farmers in Brazil, to salmon fisherman in the seas off Alaska. For our purposes, however, sustainability is not of the Joan Baez, environmentalist variety, but a measure of whether your business model can stand the test of time, and still pump out money, which guarantees its continued success.
One of the toughest issues to evaluate with regard to the kind of sustainability we're talking about is the predictability of your business assumptions. In our constantly changing world, new consumer habits are created from one day to the next; technologies emerge and become obsolete almost overnight. So how can you be assured, when building your business model, that it is truly sustainable?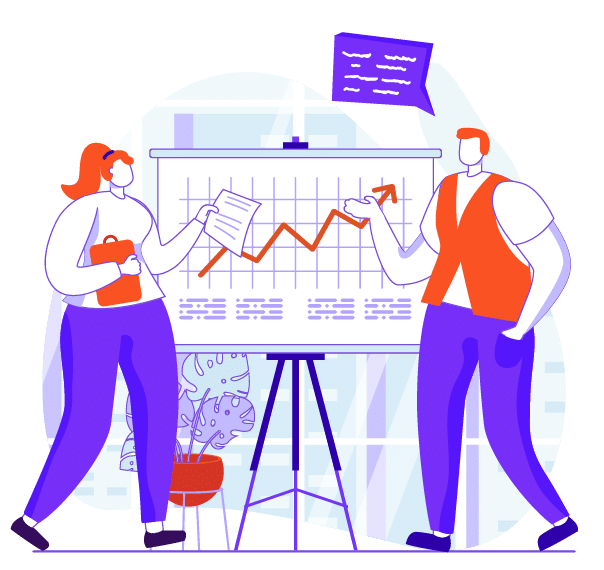 Time-Bound Assumptions Dictate Sustainability
Whenever possible, I try to lock in specific profit margins by product line or service by matching sales contract terms with supply chain pricing characteristics. For example, if the cost of raw materials is fairly stable over, say, a 12-month term, then I would write one-year sales contracts. For example, A 40% gross margin would be sustainable on a cup-making operation over a 12-month period, due to price stability on the feedstock used to make it. Longer-term sales contracts might include an inflation clause, or benchmarking adjustment, tied to the cost of goods sold.
Similarly, a service provider might write a contract based on a fixed hourly labor cost, and constant headcount, for the duration of projects lasting less than a year and add a cost of living adjustment for longer assignments.
These "time-bound assumptions", which form the structural beams of a sustainable business, are typically expressed in a "business plan," which builds on the foundation of your business model and adds specificity. Generally speaking, a business model defines the way you do business, a business plan defines specific goals and objectives.
The details of designing a business plan are really not the focus of my Podcasts – suffice it to say, there are entire books devoted to this subject, as well as free and low-cost resources for entrepreneurs online, and if you are interested, would suggest you research this topic further.
So returning to our discussion on sustainability I'm reminded of the insurance commercial which says, "Life comes at you fast." Your business model must be agile enough to adapt to changing market conditions. In my cup example, I used a planning horizon of one year. Your actual experience will vary according to your product development cycle and supply chain. It is a good idea to periodically test your business model against your business plan, to see if your model will allow you to meet your objectives, or whether additional changes are in order.
To learn more about the benefits Factoring offers to business owners as they scale and replicate to drive more growth, please check out some of the other blogs on this website, or you may contact us directly at info@eifunding.com. You can also find me on Twitter and LinkedIn.
Stay tuned for our next blog when we address 'bility' number 4 on our list: Profitability.
Thank you and best wishes for continued success,
Ernane
Explore the Other 'Bilities:
SHARE :