In a post-pandemic world, many businesses are experiencing difficulties with inflation — perhaps your business is, too. If so, you may be considering increasing prices to compensate for extra costs you've incurred but are apprehensive about the consequences that could arise, including reduced sales, negative customer reviews, etc.
Every business is experiencing the side effects of inflation, so you can and should feel empowered to raise your prices a fair amount to compensate.
However, it's important to know how to do this effectively in order to keep customers happy and continue bringing in new business — a challenge that can be tricky to navigate.
What Is Inflation?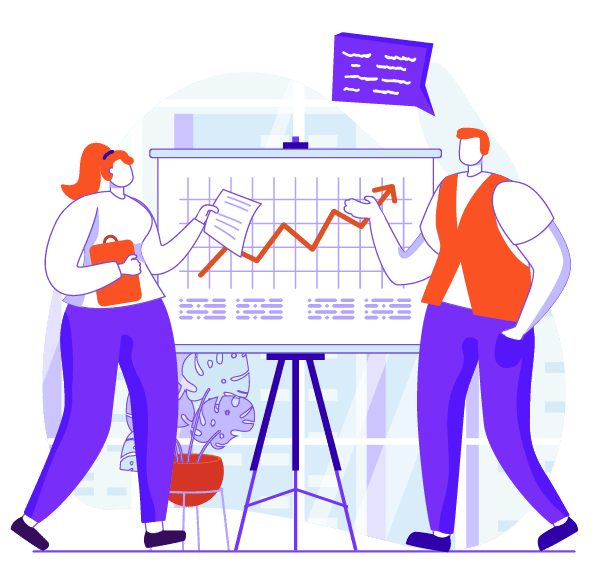 First, let's define what inflation is exactly. Inflation happens when there is an increase in the prices of goods and services across an economy, diminishing purchasing power for both consumers and businesses alike. This increase in prices (most often represented as a percentage) means that your dollar will not go as far today as it did in years past. 
Inflation causes prices to spike across many different industries, with the overall economy feeling the after-effects of these increases. And when prices rise, businesses must find smart and reasonable ways to adjust their pricing accordingly.
How to Increase Prices for Inflation Without Scaring Off Customers by the Masses
This year, inflation reached 8.5%, which is the highest rate it's been in the U.S. since 1982. Nearly every industry has been affected by recent inflation — and especially so for the manufacturing and transportation industries. To keep up with rising costs, here are some tips on how you can adjust your rates while still keeping your customers in mind, regardless of the industry you're in:
Let customers know the increase is coming: Rather than springing this on your customers suddenly, give them a heads up a few months or weeks in advance about the upcoming price increases so they have a chance to process the change before it's officially put into place. This is a key way to earn trust with your customers — because even if they leave, they're more likely to come back if you've been upfront with them from the start.
Be truthful about why prices have increased:

Your customers are much more likely to be understanding of a price increase if you're honest with them about why. Let them know increases are stemming from inflation and that it's necessary to keep up with the increased costs of doing business.

However, this is also a prime opportunity to reassure your customers that the quality of your products and/or services remains the same, that you're not compromising the standard of excellence you've committed to, and that you're dedicated to providing customers your best, even during times of inflation.
Find ways to retain your long-time customers:

Your current customers — especially your long-time fans and brand ambassadors — likely won't be thrilled about a price increase on something they've been purchasing at the same price for a while.

That being said, this is a chance to get creative and create incentives for loyal customers with things like membership benefits, rewards programs, loyalty pricing and more. This is a great opportunity to nurture the relationships you've already built with current customers as well as entice prospective customers to take a chance on your brand.
Types of Price Increases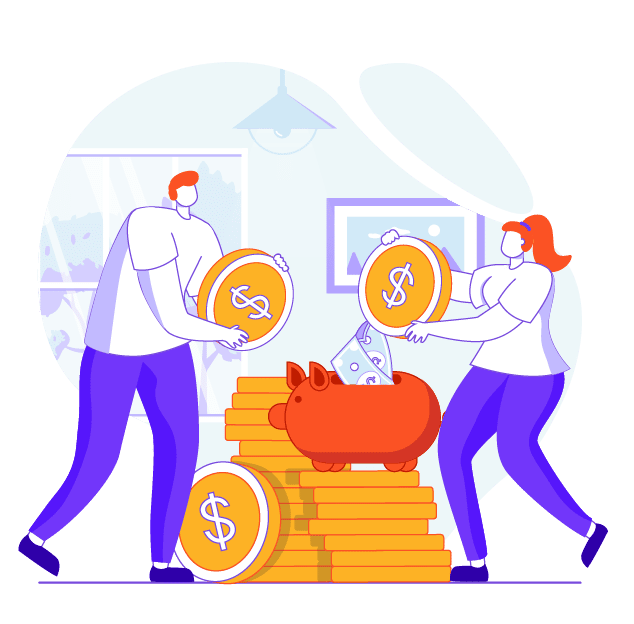 When you're planning for how to increase prices for inflation, you can go about it a number of ways, but here are three of the most effective approaches to adjusting your pricing model: 
A Flat-Price Increase
With this approach, you implement a standard price increase across the board. This strategy would affect all of your customers in the same way but could be done all at once or over time. 
For example, if your business provides construction services, you could increase your entire pricing model on each service you provide, either with the total increase happening all at once or a slow rollout of increases over a given amount of time.

A flat-price increase can help you minimize the impact of inflation costs company-wide and can be done tactfully with your customer in mind, especially when you opt for the slow rollout approach. This way, you can avoid scaring off your customers by easing them into upcoming price shifts rather than shifting all prices at once.
Channel-Based Pricing
This pricing strategy means differentiating your pricing strategies between channels in which you sell your products.
In other words, this means separately pricing your products/services for each platform on which you sell them, i.e. brick-and-mortar stores, online webshops and more.
If the costs associated with your physical stores are rising, you can utilize channel-based pricing to adjust your pricing specifically for products sold via that platform (i.e. a physical store) to offset this — without impacting the customers who predominantly buy from you on another platform (i.e. online).
Selective-Price Increase
When you implement a selective-price increase, you increase the price of specific products/services of your choice while leaving others as is. 
For example, let's say you sell phone accessories. You can selectively increase prices by only raising the cost of phone chargers while keeping phone case pricing as is. 
When you implement a selective-price increase like this, you raise costs associated with specific products of your choosing. This way, you can offset the new costs of these products without impacting more customers than necessary.
Regardless of which option you feel best fits your business's inflation plan, it's critical you're taking the necessary steps to protect your business from the potentially negative consequences. 
Let your customers know ahead of time, get to implementing those changes and provide exceptional customer service along the way — you'll be in better shape for the future of your business because of it.
Why You Should Adjust Your Prices for Inflation
As a business, following suit with the inflation boom and adjusting your prices is more than just something you should do. It's something you'll need to do to stay afloat.
If the costs of your inputs are going up, you should feel empowered to raise your prices when necessary. Try not to let your fears about what will happen post-price increase cloud your better judgment when you've got a game plan in place to effectively roll out your new pricing while still keeping your customers happy. 
Additionally, if your small business is growing and you need cash now, invoice factoring may be a good option to consider to help with upfront business expenses.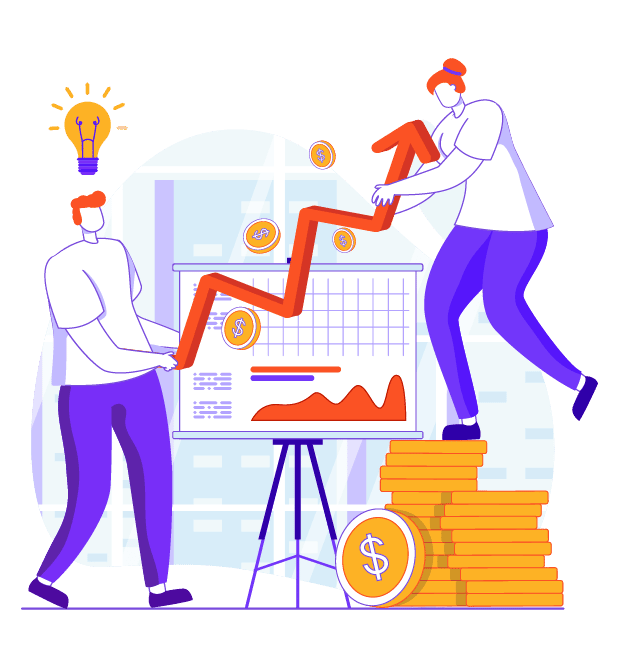 Need Help Protecting Your Business From Inflation?
It's no secret that many businesses are facing challenges during tough economic times, and making the right decisions can feel overwhelming. But there are ways to make it past these challenges with your business intact and your customers happy. 
If you need help navigating today's changing economic tides, download our free guide, complete with seven effective strategies you can use to protect your business from inflation today.
SHARE :