The month of July is personally a great month for me since not only is it the time I take a much-needed vacation but is also the anniversary month of starting my company, ei Funding. This month I am successfully completing my 4th year. I say "successfully" since being successful means your business is still alive and kicking, especially in lieu of the forced fatalities of many businesses due to the current worldwide pandemic.
The U.S. Bureau of Labor (USBL) Statistics published the following on small business failures:
Roughly 20% of small businesses fail within the first year.
Roughly 33% of small businesses fail within two years.
Roughly 50%of small businesses fail within five years
These scary numbers remind me a bit of the famous "7-year itch" which is the popular belief (backed by psychological and statistical data) that happiness in marriage or long-term relationships declines at or around seven years. Divorce rates in the U.S. beginning as far back as 1922 and tracked through the 1990s are shown to hover around seven years, so there is truth in numbers, whether the subject is divorce or business failure. Since I am a business owner and not a marriage counselor, I'll focus today's message on the keys for successes in business. If you've survived the small business 5-year mark and the 7-year marriage itch, then you should be giving yourself, your team and your significant other high-fives all the way around since, for all practical purposes, you have hit the personal and business jackpot — so congrats dude.
In my last blog, I wrote "How to form a virtual team, with three key professionals: your Accountant, your Lawyer, and your Digital Marketing team", and focused,specifically on your Accountant. Today, I will continue this theme and discuss your virtual team's #2 member – your Attorney.
Now, most people have an opinion about attorneys, and they range from love 'em to hate 'em, and everything in between. But regardless of where you fall on this progression, one fact is indisputable. As a business owner — you need them. And the smart money says that companies which learn to use them wisely not only survive but also flourish. So why does your small business enterprise need an attorney? Read on and let me tell you why.
Provides Protection for When Something Goes Wrong
The smashing majority of small businesses in the U.S. today do not have a basic succession plan for their business in case something happens to the owner or company principles. This can be catastrophic and most of the time is, not only for the business but also for the business owner's family and dependents. This is where your Attorney comes in to help you put in place a plan to deal with the 5 D's: Death, Disability, Divorce, Disagreement, and Disappearance (or Disengagement).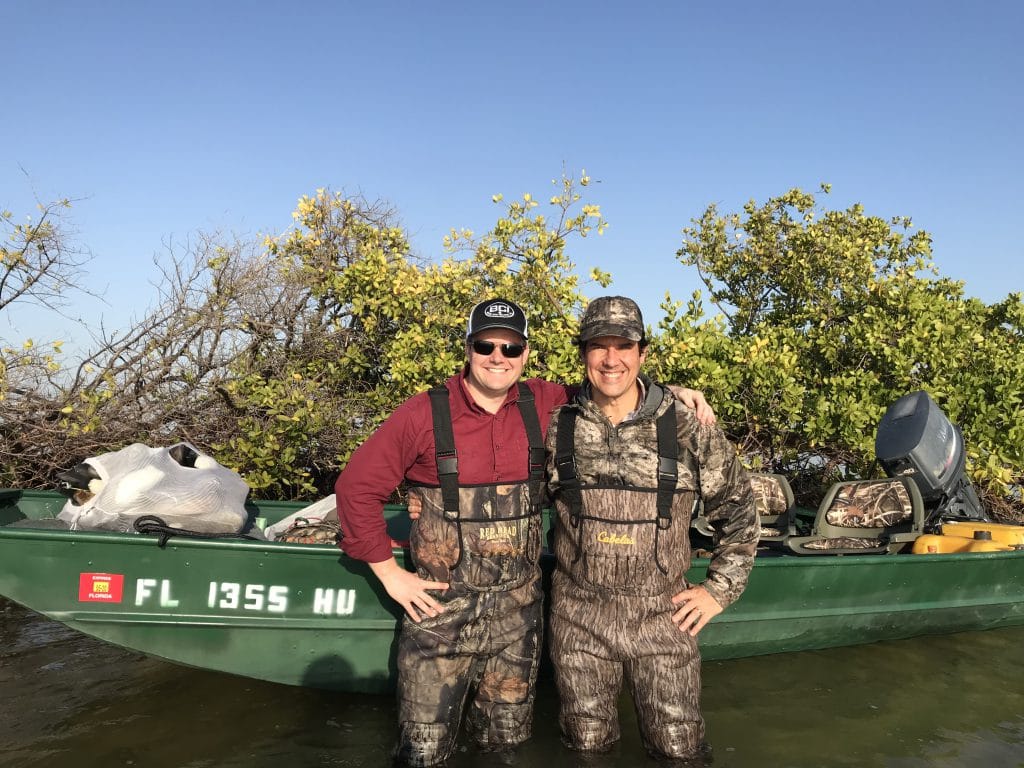 D #1: Death
If you were to die next year, what would happen to your business? And to your family? If you cannot very clearly and specifically answer these two questions, then stop what you are doing and call your attorney. Every situation is different, but a Succession Plan is fundamental to the Operating Agreement which governs your small business enterprise because it forces you to put down on paper answers to the two questions just asked. Additionally, it must fit in with your Estate Plan — meaning they must be looked at in conjunction of one another since if you die, these plans stipulate how your assets are to be handled. If your Estate has your assets as your business, and they go to your children upon death — how then does this impact your Shareholders? Are you attending correctly to the local statutes that are in place in your state? Do you have key man insurance for you, the business owner? This insurance coverage needs to be in place because it protects the company in case something happens to you. A Plan will also help avoid Probate Court to get authority for your business if you should die. It will name Officers and give them powers (Limited Power of Attorney) in your absence. It may also give your spouse durable power of attorney to do certain things in your absence.
Other things to consider if the majority owner dies include who now runs the business? How to handle selling the business? How to settle any outstanding loans on the business? The sudden loss of control of the majority owner by death will certainly be a significant detriment to the minority holders and without a Plan, this can very quickly spin out of control for the surviving family and minority business owners and shareholders. Moral of the story: get a Plan and do it now.
D #2: Disability
If you were to become disabled, you cost money to take care of — who will pay this? This is fundamental, and if you or your company do not have disability insurance for you as the key person, then you should get this immediately. Also, there should be protocol in place on how to run your company while you are temporarily out of commission, or a Succession Plan if it is permanent. This seems like basic stuff, but so many small businesses operating today don't even have this in place. Why? Because it costs time and money – two things of which small businesses never have enough.
D #3: Divorce
As a business owner, this is your primary asset. It is also very likely to be your primary marital asset. When marriage turns sour (before or after the 7-year itch…) how to handle the business? What should go to your spouse and children, and what to your partners or shareholders? As you read on, you are quickly seeing how complicated small business ownership can be in the case of an unplanned incident, like divorce, disability, or death. Once again, the best way around these difficult circumstances is to put a Plan in place as part of your company's Operating Agreement, which must necessarily run through the hands of a competent Attorney – yours, I hope.
D #4: Disagreement
Disagreements are a part of life, but when money is involved, they tend to grow in scale, complexity, and are frequently tainted by emotion. Layer onto a given business disagreement the different type of business entities – Partnerships, Co-ownerships, Minority interest, Stock Options, etc. – and you can quickly see that a competent Attorney will be quickly needed to sort out the mess created when key Officers in a business start to disagree.
D #5: Disappearance
And last, but not least, there is the subject of disappearance or disengagement, where a key company officer (even you…) loses interest in the business and slowly shuts down and eventually checks out altogether.
Business ownership is hard work, and once a company officer reaches a certain level of success (or maybe lack of), they start to ease off the accelerator. And before you know it, you're left alone running the show while your disenchanted business partner is in the Bahamas deep sea fishing.
This is where your Attorney steps in to help you handle the 3 items primarily impacted by D #5 Disengagement: Equity, Control (and how to transition it out of the hands of the disengaged Officer), and Compensation. Your Attorney will help you sift through the age-old issue of "my sweat is worth more than yours" and now that I'm shipping out, how is an equitable division to be made given the disengagement of a once key Officer.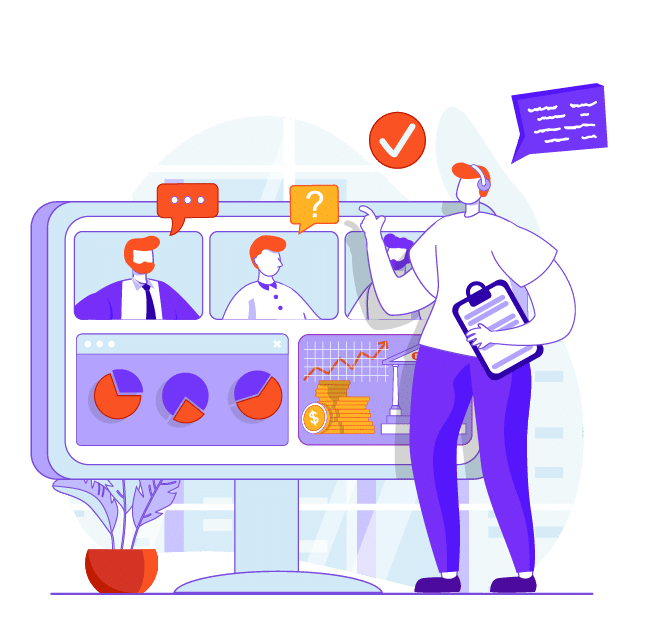 In choosing an Attorney, find one that you think you like – nowhere is it written you need to go Duck hunting with them like I do, but if you do, it's a great way to get to know them better and even take the opportunity, while duck hunting, golfing, or whatever you choose to do together, to casually discuss some of your business needs. Next step is to get him or her on retainer, which requires you to pay a fee – few business owners enjoy this, but it's the price you pay to get you in the game. Every attorney worth his weight has a retainer fee and I know it seems like a lot of money, but trust me, in the long run, a good attorney will save you thousands of dollars. So quit your complaining, pay up, and start cozying up to the professional you've chosen to get your business in "legal shape" while making sure you are protected in these difficult times.
In summary, it's important to admit that Lawyers are smart people and know the law. Different than you and I, who use our nimble fingers and Wikipedia to gain a cursory knowledge of a few laws, Lawyers go to great lengths to study the Law and know it well. If they are good (and I hope yours is), they can provide you options and scenarios to best leverage the law in favor of your business. They research the law and legal precedents, so you don't make mistakes that others have already paid dearly for, in terms of money and maybe even jail sentences. And most of all – they create a structured system that provides you a degree of protection that you wouldn't have otherwise. This protection will assist you in case you have to litigate against someone – and, in the reverse situation, if someone files a claim against you.
You've worked hard to start your business and continue to put your heart and soul, as well as your hard-earned dollars to make a go of it – and the idea is to win. So, my unconventional wisdom says, make the smart decision and ensure your Attorney is the second component of your core team, virtual or otherwise, together with your Accountant.
Tune in to the third and final blog on building a virtual team when I discuss the importance of having in the fold a competent Digital Marketing Agency.
Thank you and my sincerest wishes to stay safe, stay positive, and have faith – there is an end in sight.
-Ernane
To learn more about how business owners can scale and drive more growth, through tools like Factoring and other important considerations, please check out the list of blogs on this website, or you may contact us directly at info@eifunding.com. You can also find me on Twitter and LinkedIn.
Who Else Should Be On Your Virtual Small Business Team? Read More:
SHARE :