How It Works
ei Funding understands the growing needs of your small business. That's why we provide the cash flow funding you need with a transparent and upfront rate structure.
Invoice factoring is one of the oldest models of business financing, and it's one that growing businesses across a variety of industries can use to manage their cash flow and invoices.
Factoring helps you get the cash you need for your business with just a few steps:
Goods are delivered, or services performed, creating an invoice.
The invoice is presented for funding or "sold" to a factor.
The factor pays "advances" that are typically anywhere from 80-90 percent of the face value of the invoice.
Your customer pays the factor.
After the invoice is confirmed as paid, the factor will release any remaining amount to you, minus a small fee.
At ei Funding, we create long-term relationships with our clients and not "one-off" financing deals. Our average customer engagement spans more than two and a half years, and it's how we're able to provide consistent financing and support to meet your growing company's needs.
Your success is our success.
Is Factoring Right for Your Business?
Factoring is a financial tool that growing companies across many industries can use. But we apply our unique brand of expertise to a select few industry sectors:
Telecom
Craft distilleries and breweries
Consumer packaged goods
Manufacturing
Construction
Staffing & customer service
Supply chain & distribution
Marketing and PR agencies
If you need customized funding solutions, we have an easy online application process, monthly invoice reports and more—all so you can manage your company's cash flow and internal controls.
Our 24/7 online system and personalized customer service make it easy for you to get help when you need it. It's all part of "the right stuff" we know your growing business needs.
Ready for factoring? We're here to help.
We proudly support local and small businesses.
Our Satisfied Customers and Partners
Testimonials
Your success is our success.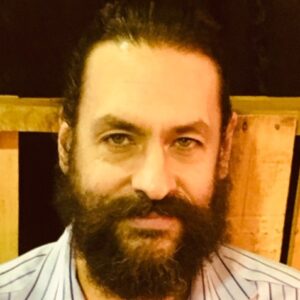 We've worked with Ernane since last Spring. He's helped us immensely as far as our cash flow. It's been a real game-changer, honestly. He's been keeping things going for us. I wish we had known about Ernane sooner in our business cycle, it would have been really helpful.


He's asked "Do you guys need money? What can I do for you?" He's met us face-to-face and given us that personal touch.

He's a very friendly person and I definitely recommend him to any business owner.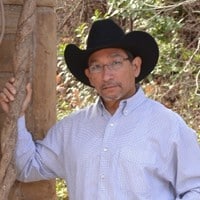 Before we started working with Ernane, it was horrible. It was hard to get invoices on time and in correctly and there was just no feedback from our bigger clients.

Once we started working with him, we were able to establish a rapid and ready turnaround. I had the funds available when I needed it and a faster turnaround in payment to our contractors.

Ernane is very personable, very intuitive and really works hard. He's just a great guy to do business with. He'll tell you how it is and he's been there when we needed him.
If it wasn't for Ernane, I'm not sure where I'd be right now with my business.

He's on top of everything. I can hire more technicians now and I've grown the business by about 20 percent. I have no words to describe how much he's helped me and how he's helping my business grow. I definitely recommend working with him to anybody. Once they see how on-point he is, they'll love him."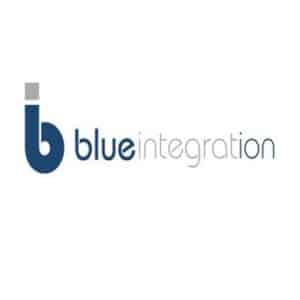 If we didn't go through Ernane, we would have had to wait 30 days before our first check came. After we started working with him, we were able to pay our employees on a regular basis. Otherwise, we would have had to have them wait.

This is one of the best funding companies. Ernane's customer service is over the top. He goes above and beyond… he's been a real pleasure to work with.

If you want someone that's dependable and consistent, I definitely recommend him.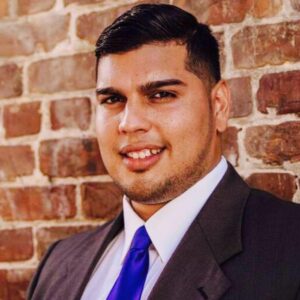 When I first started working with Ernane, I had the concept for my business and a really strong pipeline, but I was in a really delicate balancing act between accounts payable and accounts receivable, operations costs and cash flow.

Ernane has helped me every step of the way with capital for my business. He's been a part of my growth and I can trust him and know that I'm going to get the value. The money's going to be there. At the end of the day, I win.

He's just trustworthy. We speak, we understand each other. He's just someone I want to do business with. It just makes sense to work with him.
New to small business ownership?
Learn everything you need to know in this book.