What Is Invoice Factoring?
Invoice factoring, in simple terms, involves selling your business's outstanding invoices to swiftly access the cash required for business operations. As one of the earliest forms of business finance, it serves as a powerful alternative financing option. The process is straightforward: you transfer your business's invoices to a factoring company, and they handle the rest.
A factoring company is a third party that can advance a significant portion of the funds from an unpaid invoice, taking on the responsibility of collecting the payment from your customers. Beyond this, a factoring company can offer valuable guidance and financial advice throughout the process. Partnering with a factoring company like ei Funding not only speeds up your cash flow, but also eliminates the stress and uncertainty of chasing down payments. With invoice factoring, you can keep your focus where it belongs: on growing and managing your business.
Benefits of ei Funding's
Invoice Factoring
Invoice factoring allows businesses to access the necessary funds for expansion and capitalize on new growth opportunities. Whether it's hiring new employees, purchasing raw materials, paying taxes or taking on new projects, invoice factoring quickly provides the much-needed cash for long-term growth.
The benefits to your small- or medium-sized business of using ei Funding's invoice factoring services include:
Who Can Benefit from Invoice Factoring?
Any small- or medium-sized business that invoices its customers can use ei Funding's invoice factoring services to get immediate access to cash flow, including industries such as:
Telecommunications
Healthcare
Construction and Building
Leisure and Hospitality
Food and Beverage
Manufacturing
Agriculture
Marketing and PR Agencies
Staffing Services
Transportation
Warehousing and Storage
"Ernane is a very valuable asset to any organization and is a key component and partner in my company's success."
Bobby Morrow
Vice President, ROTCA Services, Inc
Why Choose ei Funding?
As your trusted factoring company, we're dedicated to your business's growth and success. Our comprehensive financial advisory services empower you to effectively manage debt, optimize cash flow and acquire essential equipment. With our support, your business can grow steadily and profitably, equipped with the tools and resources needed for sustained success. Trust ei Funding's Invoice Factoring to fuel your business's expansion and unlock its full potential.
Hear It From Our Valued Customers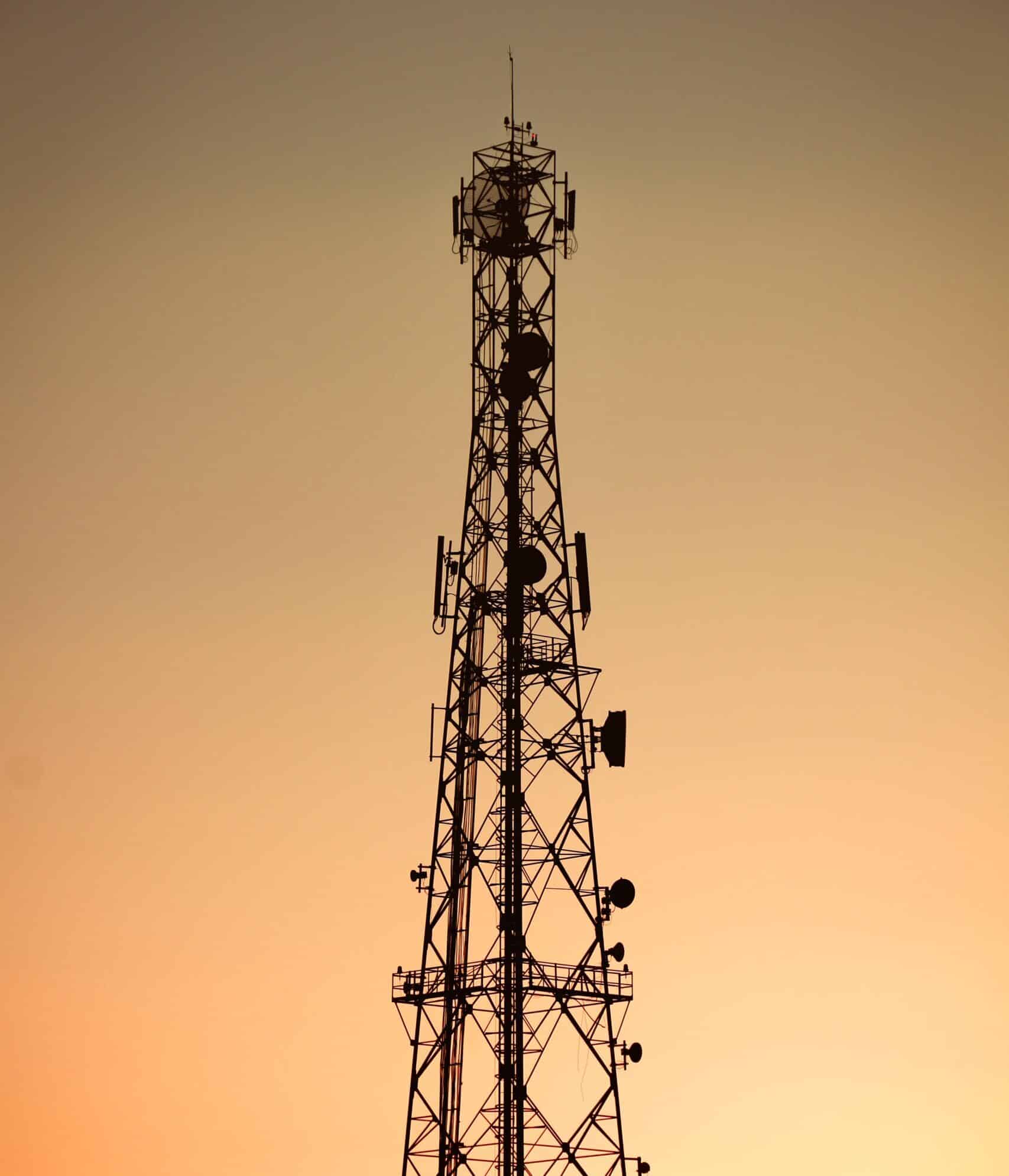 I have no words to describe how much he's helped me and how he's helping my business grow

If it wasn't for Ernane, I'm not sure where I'd be right now with my business. He's on top of everything. I can hire more technicians now and I've grown the business by about 20 percent.

James Quiles

Owner, A&J Telecommunications, LLC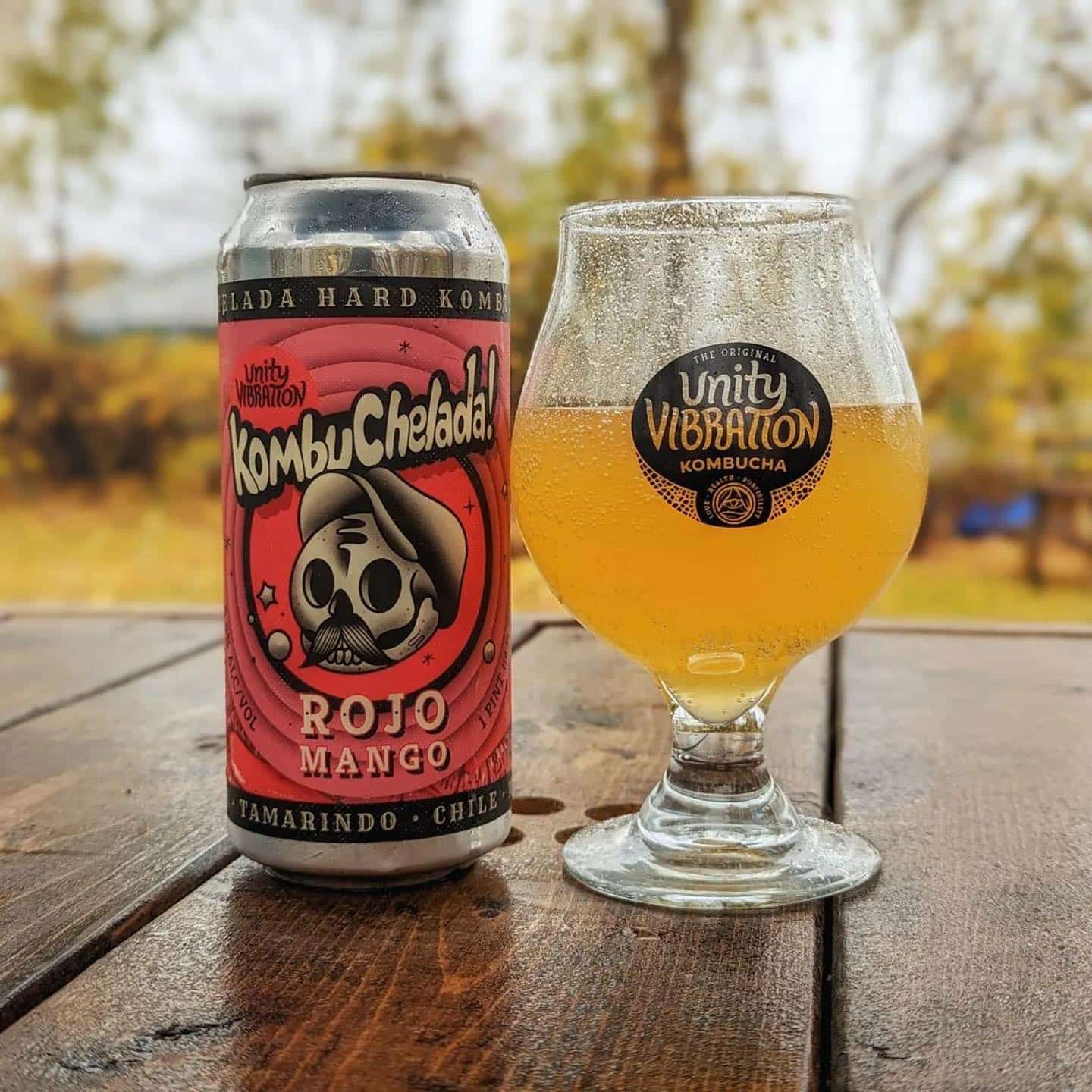 It's been a real game-changer

We've worked with Ernane since last Spring. He's helped us immensely as far as our cash flow. It's been a real game-changer, honestly. He's been keeping things going for us. I wish we had known about Ernane sooner in our business cycle, it would have been really helpful.

Tarek Kanaan

Unity Vibrations Kombucha
I would not consider any other factoring firm to handle my business.

Ernane is a very valuable asset to any organization and is a key component and partner in my company's success. He has always been very responsive, from day one. He treats me as if my business and success were his top priorities. No matter the size of the invoice, he promptly gets them turned around.

Bobby Morrow

ROTCA Services, Inc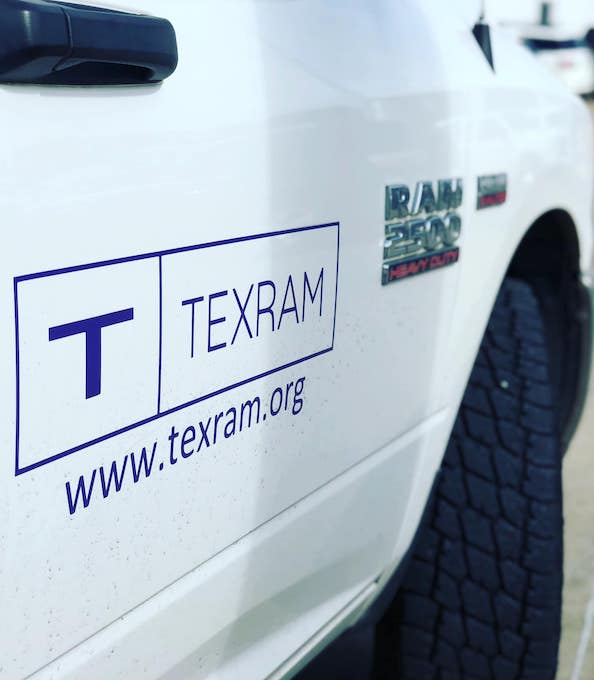 We were able to establish a rapid and ready turnaround

Before we started working with Ernane, it was horrible. It was hard to get invoices on time and correctly and there was just no feedback from our bigger clients.

Once we started working with him, we were able to establish a rapid and ready turnaround. I had the funds available when I needed it and a faster turnaround in payment to our contractors.

Manny Ramirez

R&R Texram LLC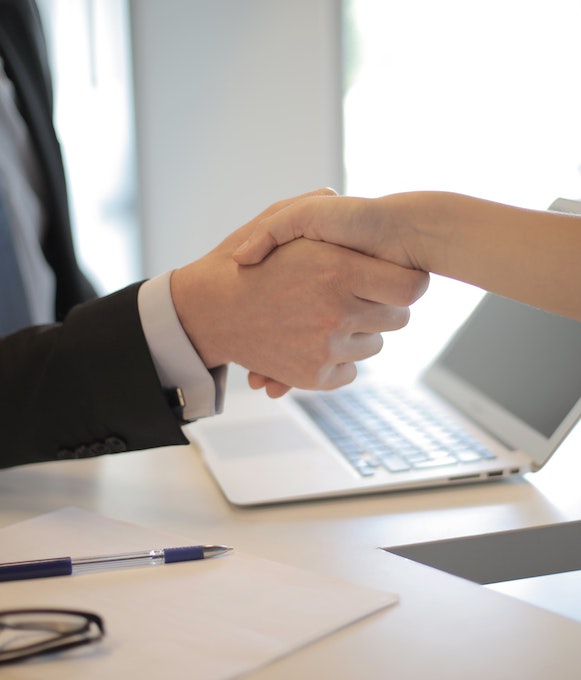 This is one of the best funding companies

​​If we didn't go through Ernane, we would have had to wait 30 days before our first check came. After we started working with him, we were able to pay our employees on a regular basis. Otherwise, we would have had to have them wait.

Sylvia Troyer

Office Manager, Blueintegration, LLC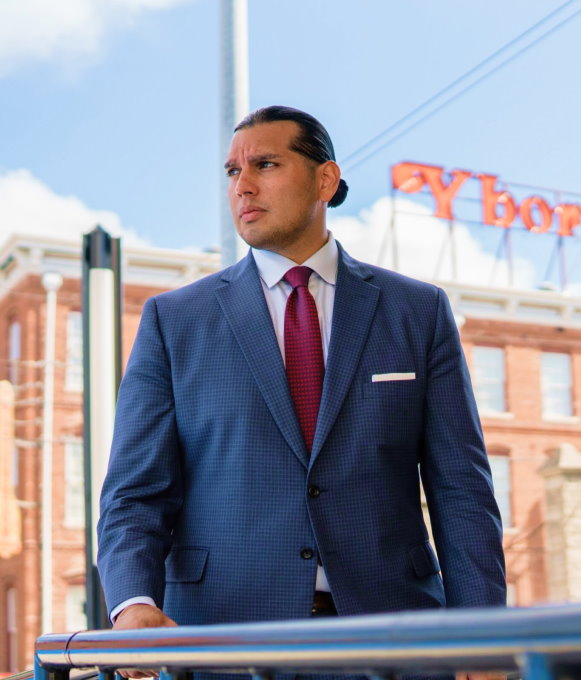 Ernane has helped me every step of the way with capital for my business!

When I first started working with Ernane, I had the concept for my business and a really strong pipeline, but I was in a really delicate balancing act between accounts payable and accounts receivable, operations costs and cash flow. He's just someone I want to do business with.

Cesar Hernandez

Managing Director, Omni Public
Frequently Asked Questions
About Invoice Factoring
Can I use invoice factoring services if I have bad credit?
AlexZilla
2023-05-08T17:22:19-04:00
Yes. If you, or your company, have a blemish on your credit record, we understand that. What makes invoice factoring special is that the focus of our credit analysis is not based entirely on you, but also on your company, and the quality of your clients, since ultimately it is they who will be paying your invoices. So although bad credit is not something we encourage, it is not a show stopper for obtaining factoring services for your growing business.
How much does invoice factoring cost?
AlexZilla
2023-05-08T17:22:04-04:00
This is something we are asked all the time. There's a misconception that factoring is a costly option compared to bank financing, when actually, a business ends up paying only a few pennies for each dollar factored.
As an example, a $1,000 invoice will typically cost anywhere between $25 – 40 in factoring fees, so when we say it only costs cents on the dollar, we really mean it.
What do I need to apply for invoice factoring?
AlexZilla
2023-05-08T17:21:16-04:00
When applying online, we recommend you have all of your most important documents on hand. This includes your driver's license, Social Security number, articles of incorporation of your business (LLC, Corporation, or other), and your business tax I.D.
You'll also need financial documents that account for at least two years:
Balance sheets
Profit and loss (P&L) statements
Corporate tax returns
Three months of bank statements