STEP 1
Fill Out Our Signup Form
STEP 2
Answer Some Questions About Your Business
Complete a few more questions about your business and your needs.
STEP 3
ei Funding Contacts You to Get Started
We'll contact you within 1 business day to discuss your invoice factoring application and how we can help you access the cash you need.
Before you start your secure online application, we recommend that you gather all your important business documents and personal information. This includes documentation like:
Driver's license(s)
The state of formation
Social Security number(s)
Articles of incorporation
Legal form of the business
Business tax I.D.
You'll also need several financial documents from your business that account for at least two years:
Balance sheets
Profit and loss (P&L) statements
Corporate tax returns
Three months of bank statements
Hear It From Our Valued Customers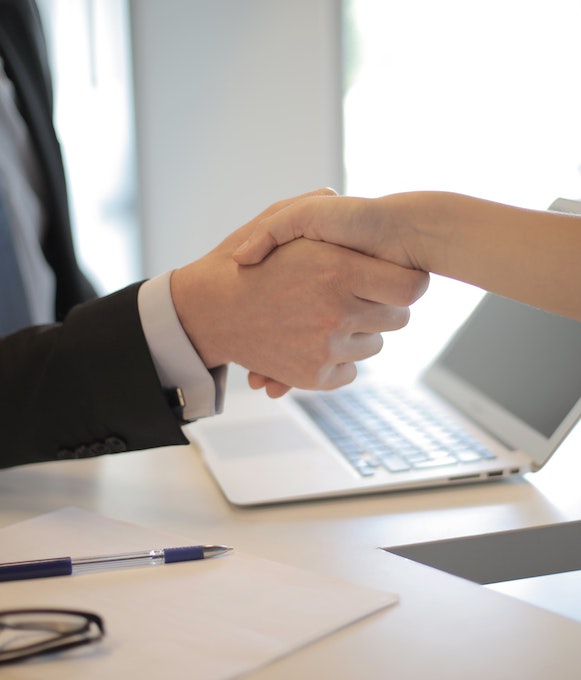 This is one of the best funding companies

​​If we didn't go through Ernane, we would have had to wait 30 days before our first check came. After we started working with him, we were able to pay our employees on a regular basis. Otherwise, we would have had to have them wait.

Sylvia Troyer

Office Manager, Blueintegration, LLC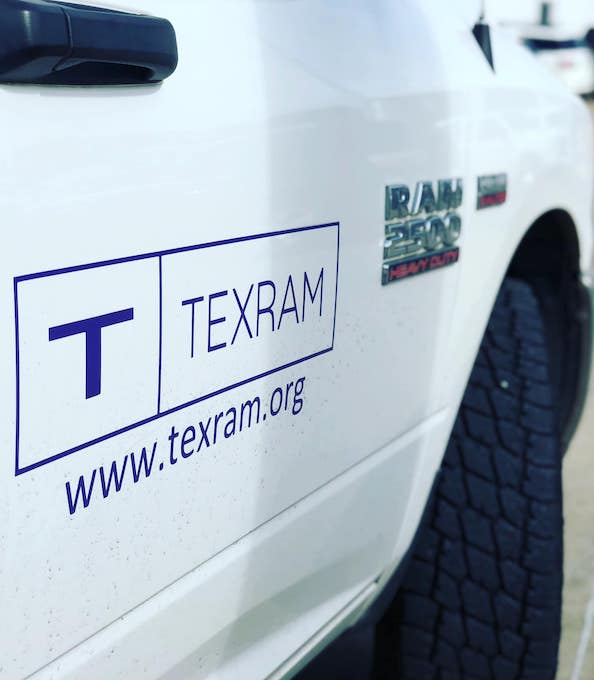 We were able to establish a rapid and ready turnaround

Before we started working with Ernane, it was horrible. It was hard to get invoices on time and correctly and there was just no feedback from our bigger clients.

Once we started working with him, we were able to establish a rapid and ready turnaround. I had the funds available when I needed it and a faster turnaround in payment to our contractors.

Manny Ramirez

R&R Texram LLC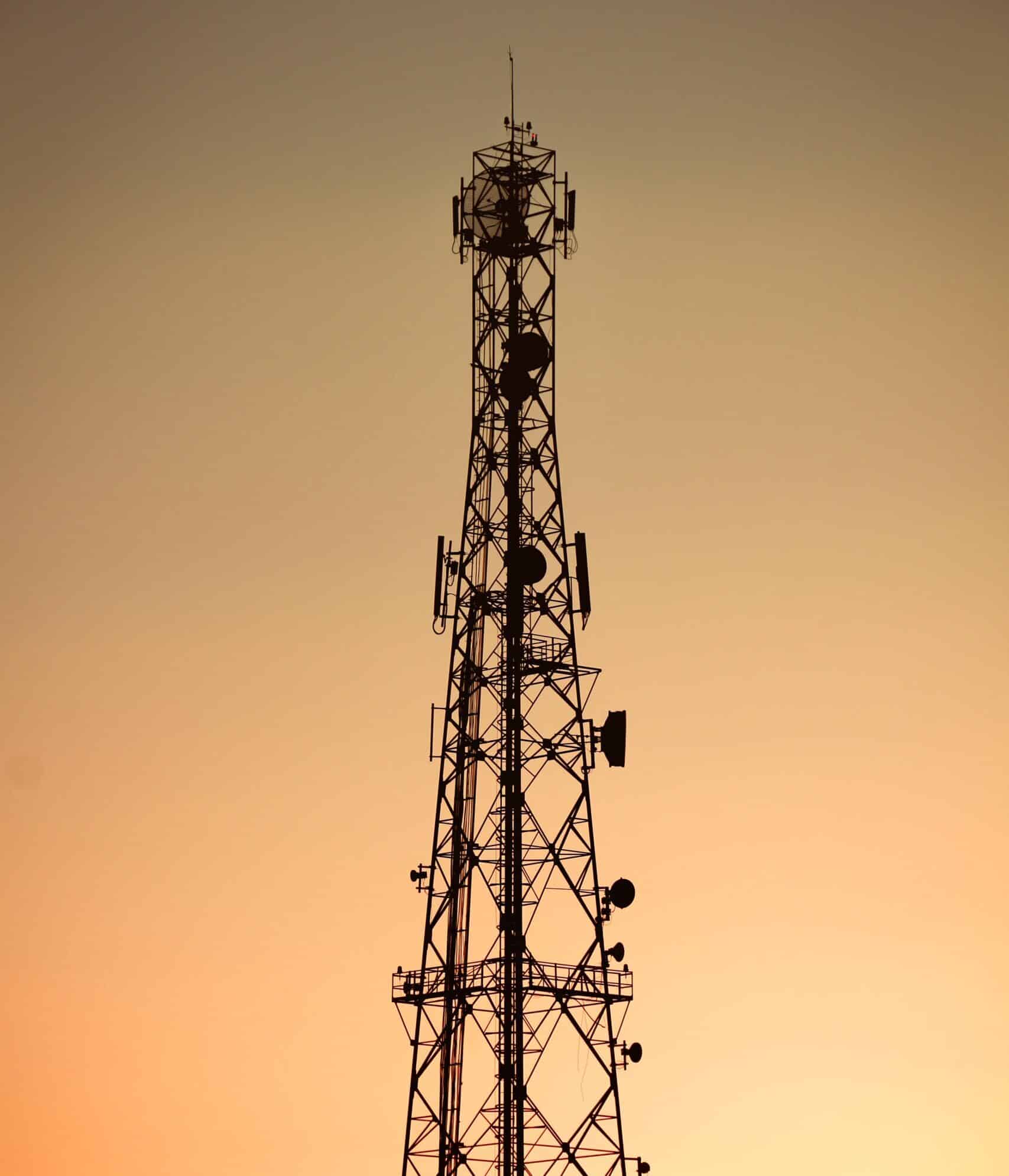 I have no words to describe how much he's helped me and how he's helping my business grow

If it wasn't for Ernane, I'm not sure where I'd be right now with my business. He's on top of everything. I can hire more technicians now and I've grown the business by about 20 percent.

James Quiles

Owner, A&J Telecommunications, LLC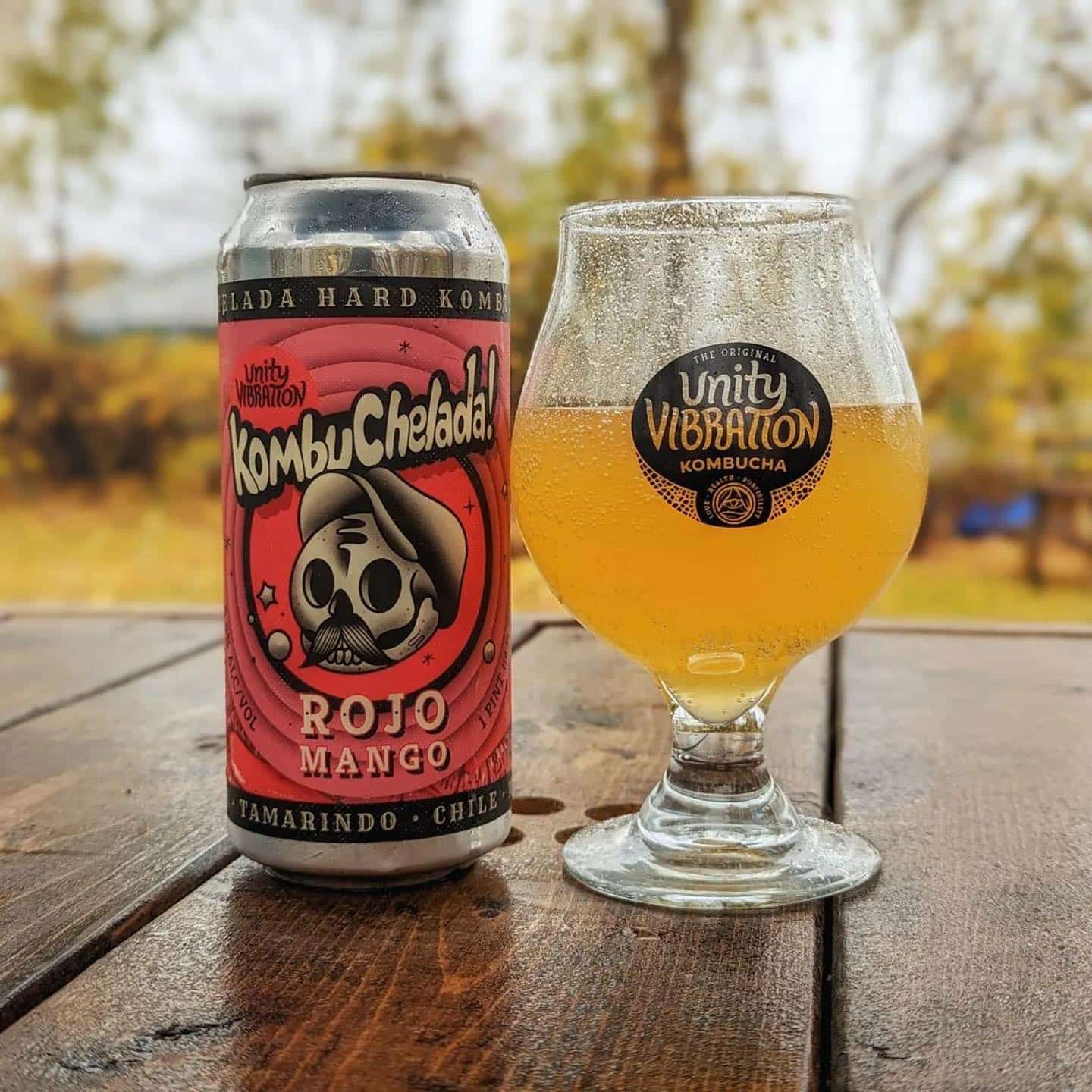 It's been a real game-changer

We've worked with Ernane since last Spring. He's helped us immensely as far as our cash flow. It's been a real game-changer, honestly. He's been keeping things going for us. I wish we had known about Ernane sooner in our business cycle, it would have been really helpful.

Tarek Kanaan

Unity Vibrations Kombucha
I would not consider any other factoring firm to handle my business.

Ernane is a very valuable asset to any organization and is a key component and partner in my company's success. He has always been very responsive, from day one. He treats me as if my business and success were his top priorities. No matter the size of the invoice, he promptly gets them turned around.

Bobby Morrow

ROTCA Services, Inc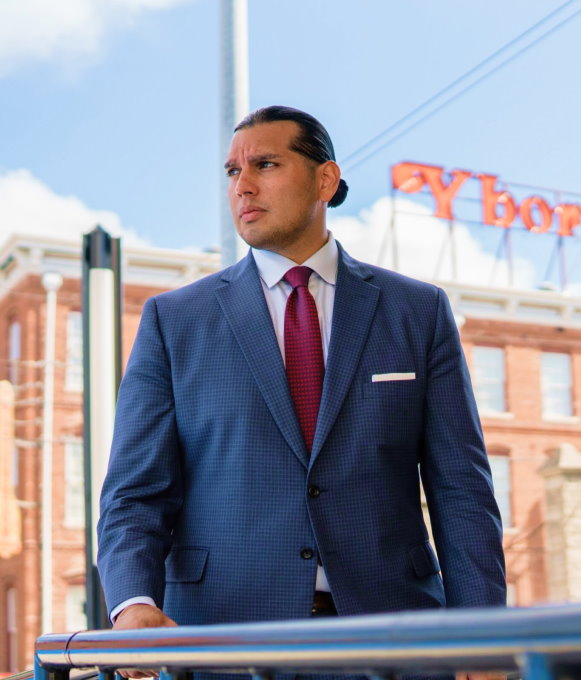 Ernane has helped me every step of the way with capital for my business!

When I first started working with Ernane, I had the concept for my business and a really strong pipeline, but I was in a really delicate balancing act between accounts payable and accounts receivable, operations costs and cash flow. He's just someone I want to do business with.

Cesar Hernandez

Managing Director, Omni Public
How Does ei Funding Compare to Other "Big Box" Financing?
When it comes to business financing, it's great to know that there are many different options out there to choose from to help get you the cash you need quickly. The problem is that not all of these financing options are created equally — in fact, many can end up costing your business significantly more than others in the long run.
To help you make the best decision on which option is best for your company, check out our "Big Box" Funding Companies vs. ei Funding chart below, allowing you to easily compare business financing options from both "big box" funding companies and boutique companies like ei Funding.
Invoice Factoring from ei Funding

Bank
Loans
Credit
Cards
Invoice
Financing
Merchant
Cash Advances
Maximum
Capital
Available
80 – 90% of Your Unpaid Invoices
Average SBA Loan = $350,000
Average Credit Limit of ~ $6,000

Average Cash Advance of 30 – 50% of Overall Credit Limit

Credit Cards Will Never Furnish All Your Working Capital Needs

~ 80% of Your Unpaid Invoices
Average MCA Amount = $5,000 – $500,000
Costs
and Fees
Small Fee Per Invoice (a.k.a. the "discount rate"; no APR or hidden fees)

Application Fee
Origination Fee
Guaranty Fee
Monthly Annual Fee
Late-Payment Fee
Prepayment Penalties
Other Potential Fees

Annual Fee
Balance
Transfer Fee Cash
Advance Fee Foreign
Transaction Fee
Interest Charges
Late-Payment Fee
Over-the-Limit Fee

Small Fee (typically 1 – 3% per month)

Typically Include Hidden Fees

30 – 50% More Than the Principal Amount

Daily Payments

Approval
Process
Online Application + Quick Approval Process (we'll contact you within 1 business day to discuss your needs)
Online Application + Lengthy Approval Process
Online Application + Quick Approval Process
Online Application + Quick Approval Process
Online Application + Relatively Quick Approval Process
Turnaround
Time
Rapid Funding (often the same day as approval)
Between 14 and 90 Days
ASAP
1 – 5 Days
As Soon As 48 Hours
Credit
Criteria
High Credit Score Not Required
Higher Credit Scores Required (generally, 730 or higher)
Higher Credit Scores Preferred (generally, 670 or higher)
Requirements Vary (some do not have a minimum requirement, others may require a minimum score of 600)
None or Very Low (a good credit score not required as approval is based on your business's ability to pay back the loan from future revenue)
Repayment Terms
N/A (invoice factoring isn't a loan and the invoice advances are paid by your Customer, not by you)
3 months – 25 years, depending on the loan type
Anytime (but the longer you have an outstanding balance, the more interest you will accrue)
N/A (invoice financing isn't a loan because it's your money to begin with, so no repayment terms are needed)
Typically Between 3 – 10 Months

Payments Drafted Daily (from your business account)

MCA Companies Employ a "Consent of Judgment" Clause (this is where if payments are not made, a default judgment is automatically entered against your small business)
Frequently Asked Questions
What is invoice factoring?
AlexZilla
2023-08-03T10:27:59-04:00
Invoice factoring is one of the oldest types of business finance and is one of the best alternative financing options available to small business owners. Factoring involves the purchase of your accounts receivable for cash, at a slight discount to your invoices face value, in order to quickly provide working capital for your growing business.
By purchasing your accounts receivables, a Factor advances you typically 80% – 90% of your invoice value and then collects it from your customers for you. A reliable factoring firm will also provide you with guidance and financial advice throughout the process. By working with a trusted Factor, you'll be able to focus more time on running and growing your business, not chasing down customers to pay their aging invoices.
Browse Our Resources for Business Growth
6 Success Factors to Get Your Small Business Started
The Small Business Owner's Guide to Invoice Factoring