How to Apply With ei Funding
Factoring is one of the most long-standing forms of finance. ei Funding makes it easy to apply and get the cash you need for your invoices.

Here's how to apply:
To get started, fill out our form and you'll receive an email with a link to your application.
Fill out our online application (don't worry, we'll save your place if you need to leave and come back).
We'll contact you within a few business days to discuss your application and what your business needs are.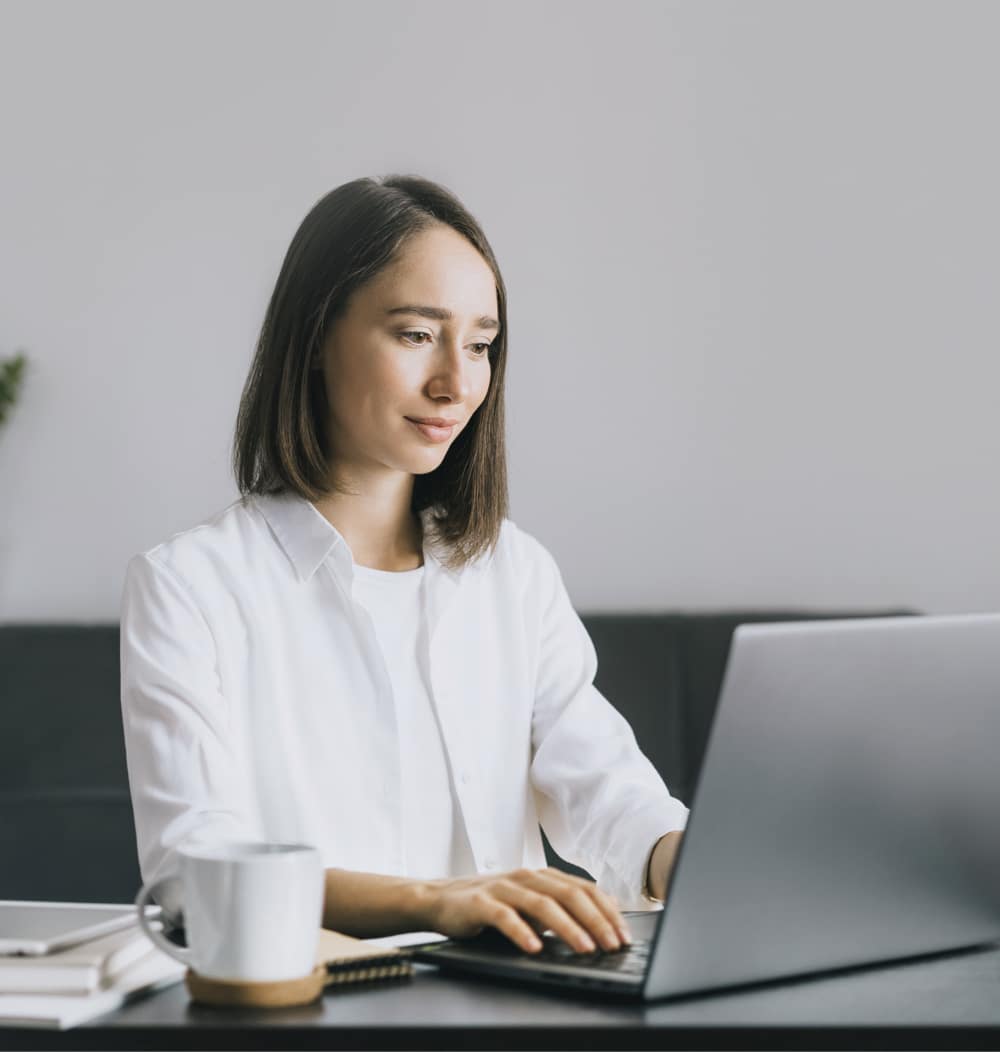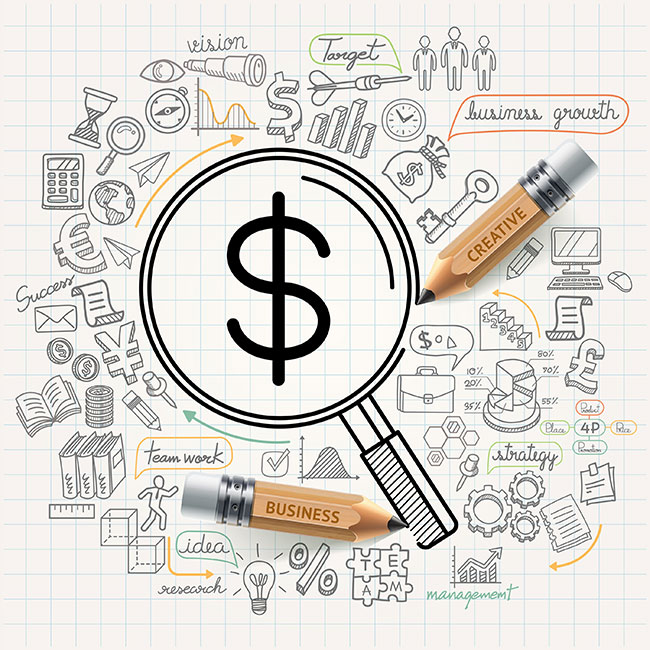 We recommend that you gather all your important business documents and personal information before you start your application. This includes documentation like driver's licenses, Social Security numbers, legal form of the business, the state of formation, articles of incorporation and your business tax I.D.

You'll also need several financial documents from your business that account for at least two years:

Balance sheets
Profit and loss (P&L) statements
Corporate tax returns
Three months of bank statements
Once you complete the application, we'll contact you in a few business days to see how we can help you and your business.
Frequently Asked Questions
New to Factoring?
Learn everything you need to know in this book
Testimonials
Your success is our success.
"If it wasn't for Ernane, I'm not sure where I'd be right now with my business. He's on top of everything. I can hire more technicians now and I've grown the business by about 20 percent. I have no words to describe how much he's helped me and how he's helping my business grow. I definitely recommend working with him to anybody. Once they see how on point he is, they'll love him."
"If we didn't go through Ernane, we would have had to wait 30 days before our first check came. After we started working with him, we were able to pay our employees on a regular basis. Otherwise, we would have had to have them wait. This is one of the best funding companies. Ernane's customer service is over the top. He goes above and beyond… he's been a real pleasure to work with. If you want someone that's dependable and consistent, I definitely recommend him."