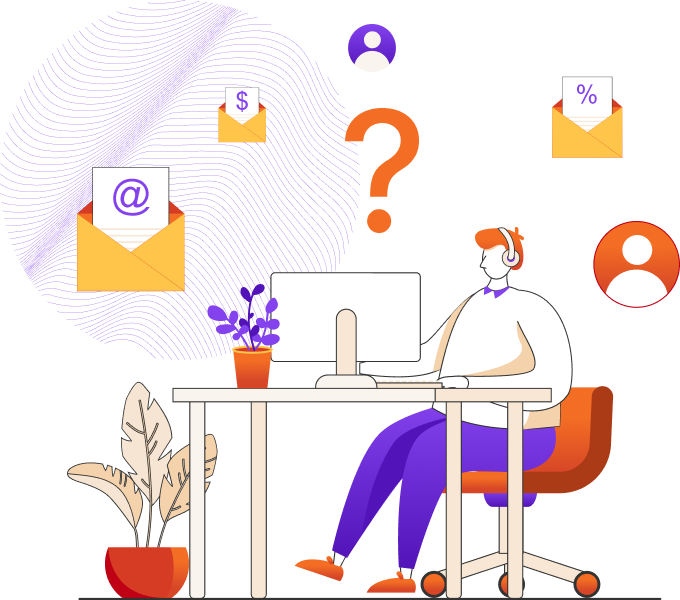 You Have Questions.
We Have Answers.
When it comes to understanding the financing options available to choose from for your business, there's a lot to consider. It's likely that during your research, you've come across a question or two (or 20). We hope you did.
At ei Funding, we love showing businesses like yours the many benefits Invoice Factoring, Debt Consolidation and P.O. Financing can provide, and we're always happy to answer any questions that come up about how it works.
Browse our frequently asked questions to see if your inquiry is addressed, or contact us today so we can help answer your questions quickly and directly.
Frequently Asked Questions
What is invoice factoring?
AlexZilla
2022-08-30T03:03:02-04:00
Invoice factoring is one of the oldest types of business finance and is one of the best alternative financing options available to small business owners. Factoring involves the purchase of your accounts receivable for cash, at a slight discount to your invoices face value, in order to quickly provide working capital for your growing business.
By purchasing your accounts receivables, a Factor advances you typically 80% – 90% of your invoice value and then collects it from your customers for you. A reliable factoring firm will also provide you with guidance and financial advice throughout the process. By working with a trusted Factor, you'll be able to focus more time on running and growing your business, not chasing down customers to pay their aging invoices.
How Invoice Factoring Works