Telecom companies constantly need to invest in their infrastructure to match customer demand and stay competitive within a billion-dollar industry. From constructing new towers and upgrading to provide 5G support to managing payroll, it can be challenging to generate the cash flow needed to fund your operations. Waiting weeks (or months!) for customers to pay for services rendered just isn't an efficient financing solution in an increasingly high-speed industry. Telecom invoice factoring can give you the cash flow you need to grow — fast.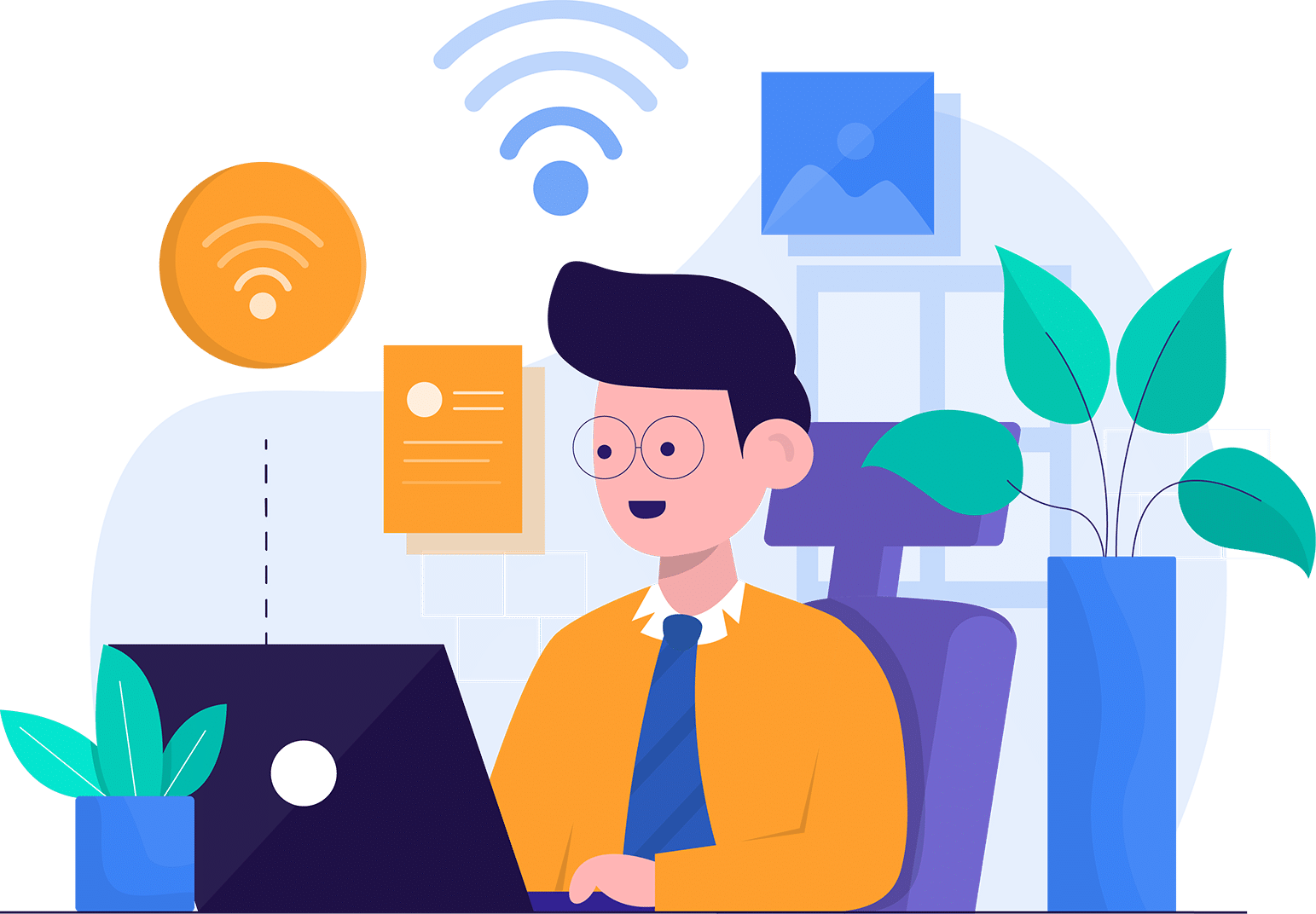 What Is Telecom Factoring?
Invoice factoring is an alternative financing solution to traditional bank loans that can advance you up to 90% of the value of an outstanding invoice. By selling your invoices to a factor, they are responsible for the collections of payment from your customers. Once paid in full, your factor will pay you the remaining invoice balance, minus a small commission fee.
By using factoring for your telecommunications company, you get the working capital you need to help grow your business.
Benefits Of Factoring For Telecom Companies
Factoring is a popular business financing option across B2B industries. Working with a factor can offer telecommunications companies the cash they need to fund operations costs, including:
Rent and utilities

Payroll and human resources

Equipment costs

Legal retainers

Marketing campaigns

Renovations

Hiring contractors
Working with a factor ensures you won't need to worry about daily withdrawals, interest rates or paying off interest at the end of a term loan. The cash your factor advances you is your cash — it's collected from your customer invoices and provided to you from your factor.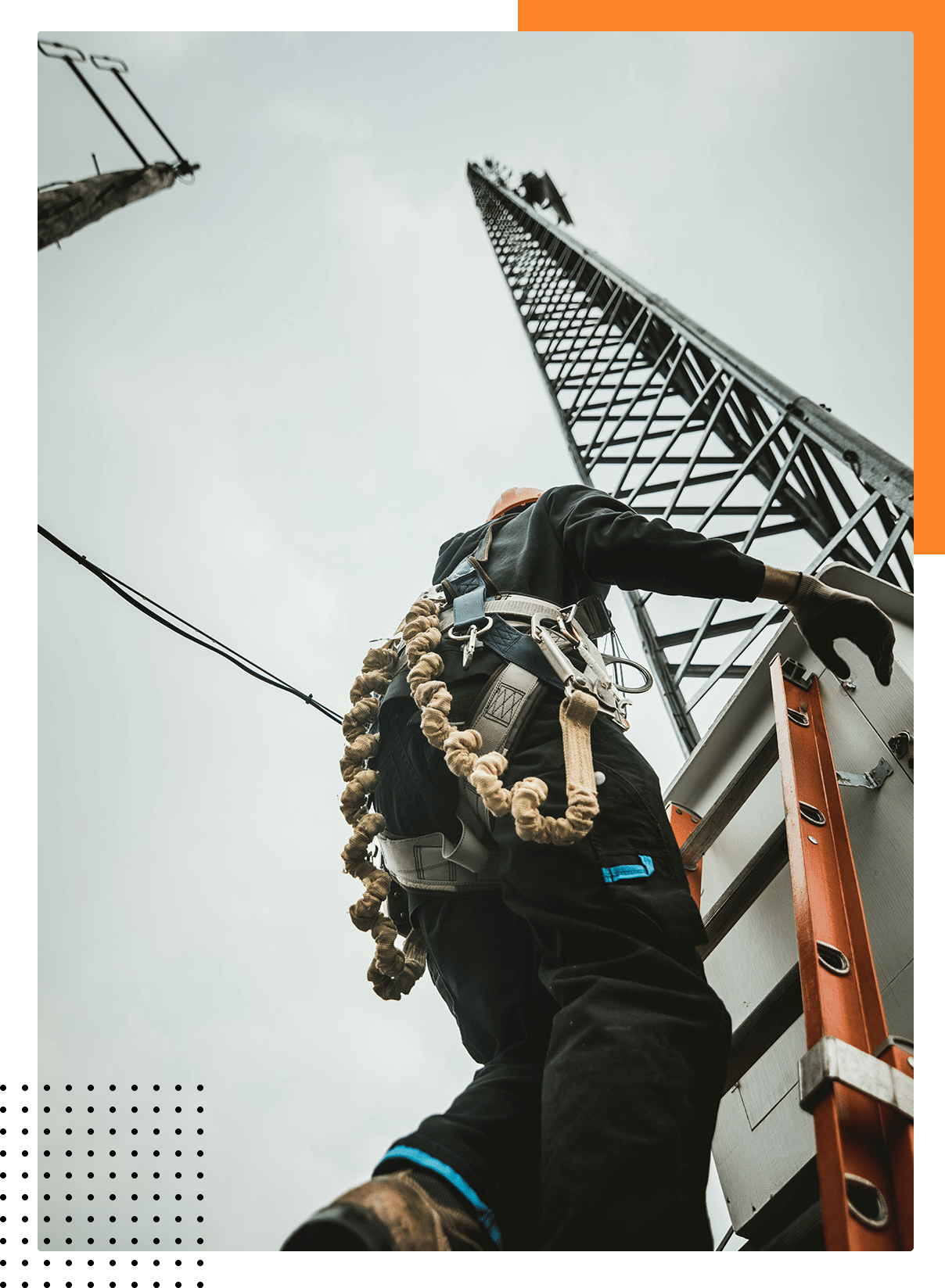 Who Can Benefit from Telecom Factoring?
Invoice factoring can be the perfect financing solution for several players in the telecommunications industry, such as:
OSP construction, repair and maintenance services, including optical fiber cabling, balanced twisted-pair cabling, duct and fiber installers

Wireless equipment providers

BTS installation, repair and maintenance providers

VoIP providers and resellers

Telecommunications construction companies and subcontractors

Telecom equipment manufacturers

Boring and trenching companies and subcontractors

Engineers and telecommunications planners

Telecommunications installers

Telecom field service providers, such as back-up power and power services

Telecom equipment maintenance and upgrade providers

Small and mid-size telecom companies
Why Choose ei Funding?
ei Funding is your trusted telecom factoring partner. Choosing us means getting a cash advance of up to 90% of the funds from your unpaid invoices. This frees up your cash and time that gets tied up in collections. Our financial advisory services can help your company manage its debt, ensure cash flow and even get equipment financing — all to keep your business growing steadily and profitably.