How We Work
ei Funding understands the growth needs of small businesses and is driven by the creation of longer-term relationships — not "one-off" financing deals. Our average customer engagement spans more than 3 years, and it's through longer-term relationships that we are able to provide the consistent financing and support to meet your company's growth needs.
At a time when other business costs are rising, we won't charge you more. Our goal is to be the constant, consistent piece in the Small and Medium Business puzzle amongst all the changes — so you can expand your workforce, invest in the right equipment, and continually grow your revenue.
At ei Funding, we have a knack for understanding, anticipating and providing for small B2B business finance needs — quickly and efficiently. We're set up to give you the right financing support combined with our personalized customer service, all to help assure your small business success — because, at ei Funding, your success is our success.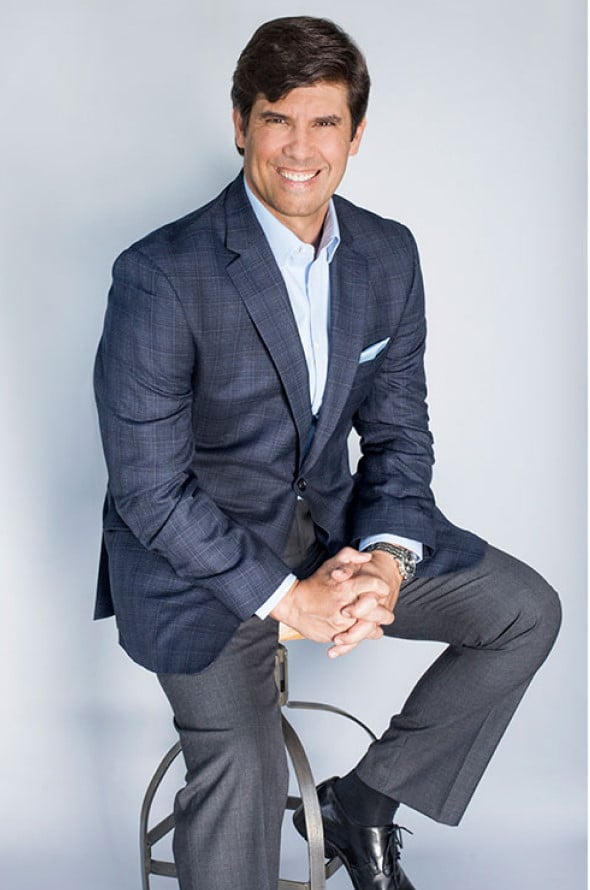 About Ernane Iung
President and Owner
The son of a physician and second of three boys, Ernane Iung was raised in Flint, Michigan, the product of the combination of a Brazilian upbringing in a Midwestern home. That upbringing laid the foundation for an executive international career spanning 28-years, twenty of which were spent overseas in São Paulo, Brazil where he solidified his career working for multinationals with such household names as GE, Whirlpool, Philips, and Oster.
His international career has taken him across four continents, with travels all throughout Brazil and South America, in addition to Canada, China, Holland, Italy, Mexico, Spain, South Africa, and Saudi Arabia, just to name a few. Ernane has been a C-Suite executive for more than 11-years and is an expert at running small companies, having done so with the sales subsidiaries of the multinationals he has led.
As part of this experience, he has worked with hundreds of small B2B businesses, ranging from mom & pop stores, corporations, and family businesses to start-ups; and it is this wealth of experience that has created the groundwork for this, his first book and podcast series, "The Success Factor – Unconventional Wisdom for Small Business Success".
The Success Factor
Unconventional Wisdom for Small Business Success
The Success Factor will take you through the first, most important things to consider when starting your company, and contrast conventional wisdom on the topics with the latest, ground-breaking but proven, unconventional wisdom.
By the time you finish reading The Success Factor: Unconventional Wisdom for Small Business Success, you'll have goals, a timeline, a business model, and a product service offering in place for your small business or start-up; plus you'll understand the thinking of your ideal customer, where and how to find them, and how to market in a way that attracts customers you want.
Lastly, you'll learn to do more of the things you love doing, and how to get paid faster, and keep more of the money you earn than you ever thought possible.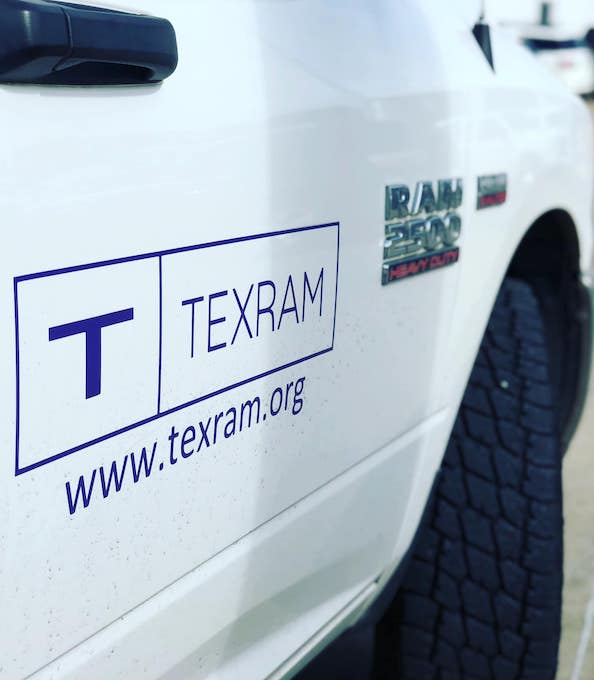 We were able to establish a rapid and ready turnaround

Before we started working with Ernane, it was horrible. It was hard to get invoices on time and correctly and there was just no feedback from our bigger clients.

Once we started working with him, we were able to establish a rapid and ready turnaround. I had the funds available when I needed it and a faster turnaround in payment to our contractors.

Manny Ramirez

R&R Texram LLC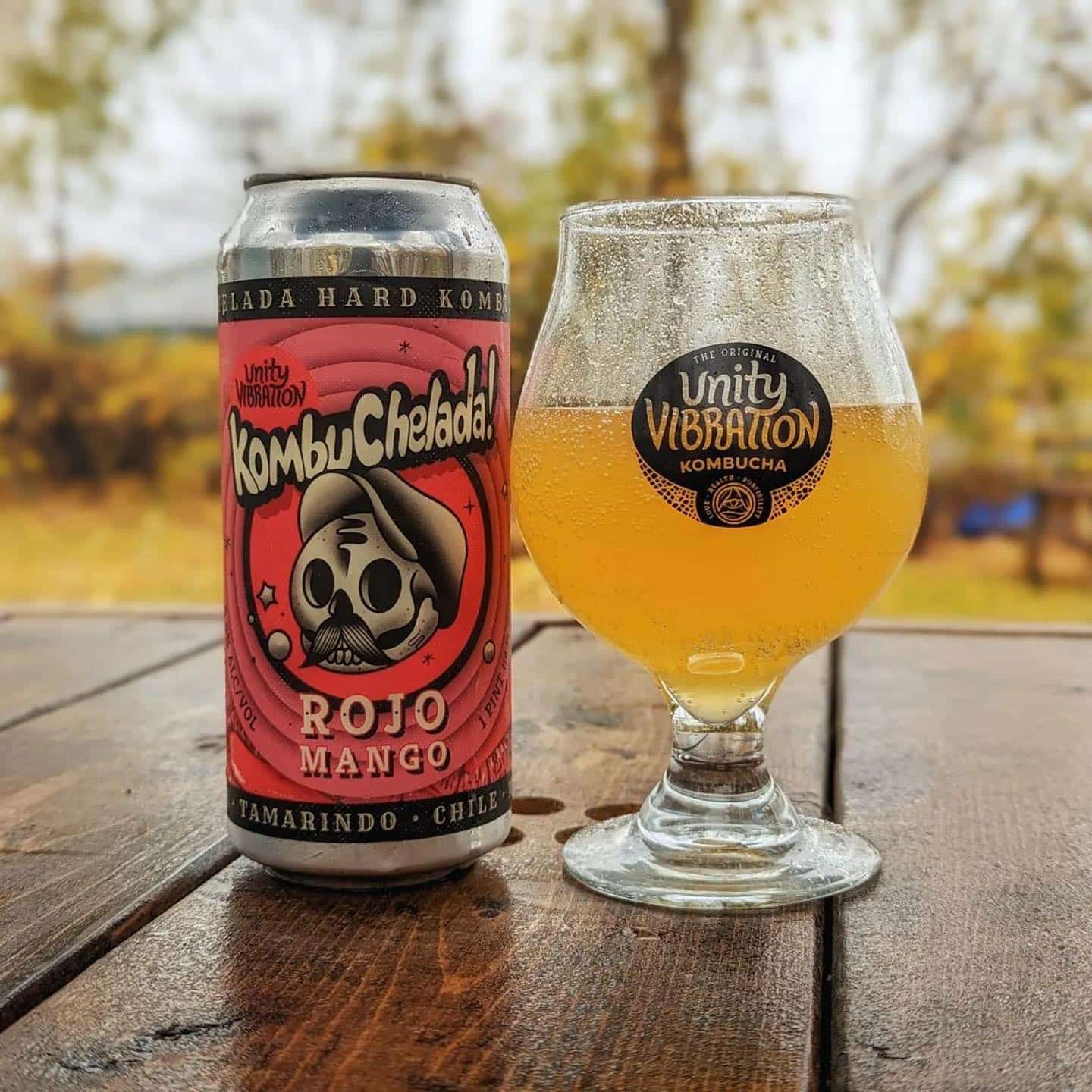 It's been a real game-changer

We've worked with Ernane since last Spring. He's helped us immensely as far as our cash flow. It's been a real game-changer, honestly. He's been keeping things going for us. I wish we had known about Ernane sooner in our business cycle, it would have been really helpful.

Tarek Kanaan

Unity Vibrations Kombucha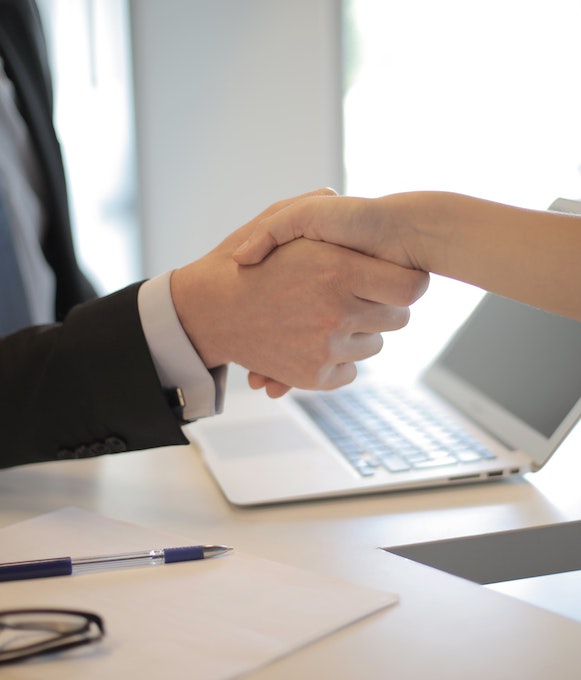 This is one of the best funding companies

​​If we didn't go through Ernane, we would have had to wait 30 days before our first check came. After we started working with him, we were able to pay our employees on a regular basis. Otherwise, we would have had to have them wait.

Sylvia Troyer

Office Manager, Blueintegration, LLC
I would not consider any other factoring firm to handle my business.

Ernane is a very valuable asset to any organization and is a key component and partner in my company's success. He has always been very responsive, from day one. He treats me as if my business and success were his top priorities. No matter the size of the invoice, he promptly gets them turned around.

Bobby Morrow

ROTCA Services, Inc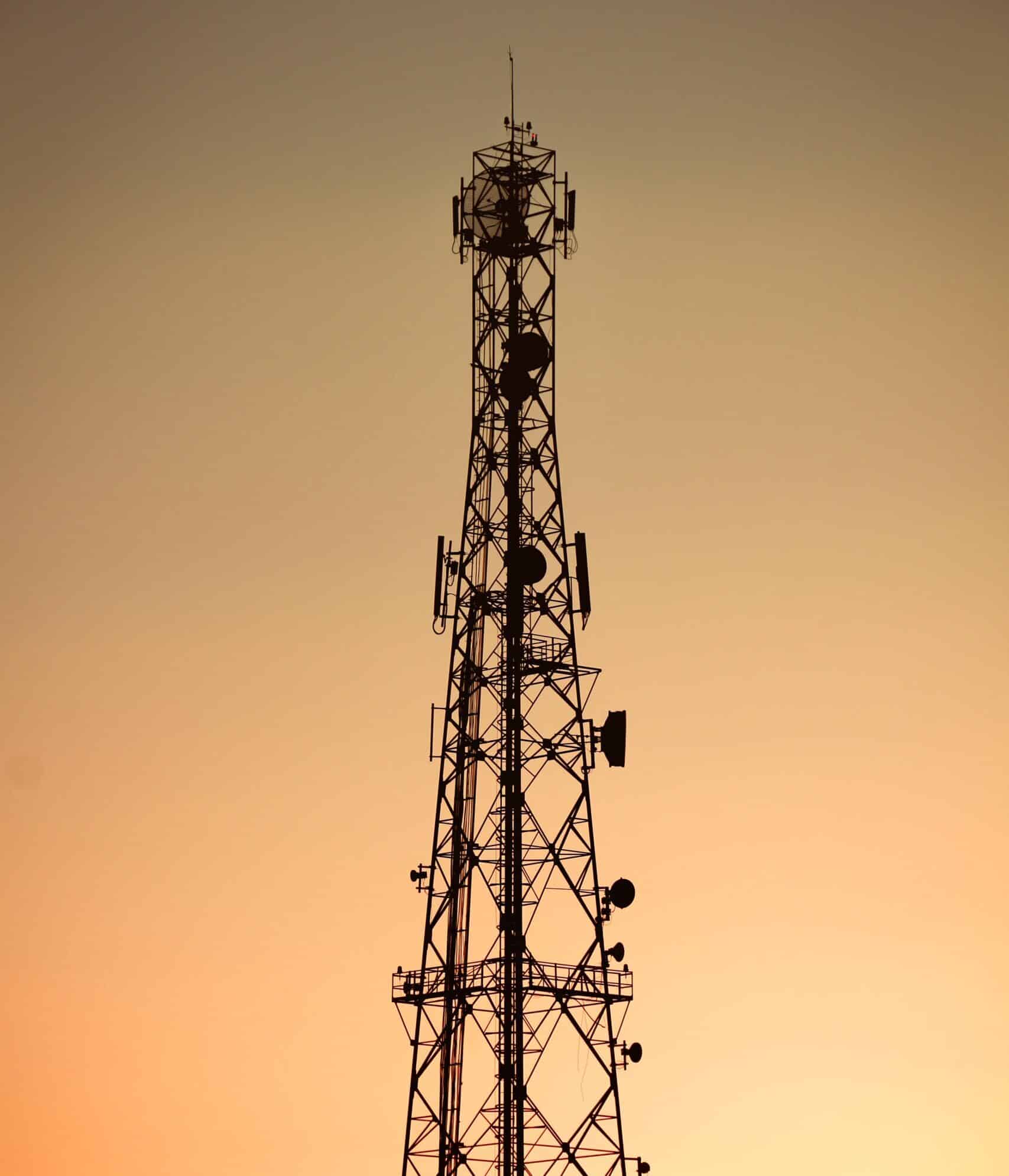 I have no words to describe how much he's helped me and how he's helping my business grow

If it wasn't for Ernane, I'm not sure where I'd be right now with my business. He's on top of everything. I can hire more technicians now and I've grown the business by about 20 percent.

James Quiles

Owner, A&J Telecommunications, LLC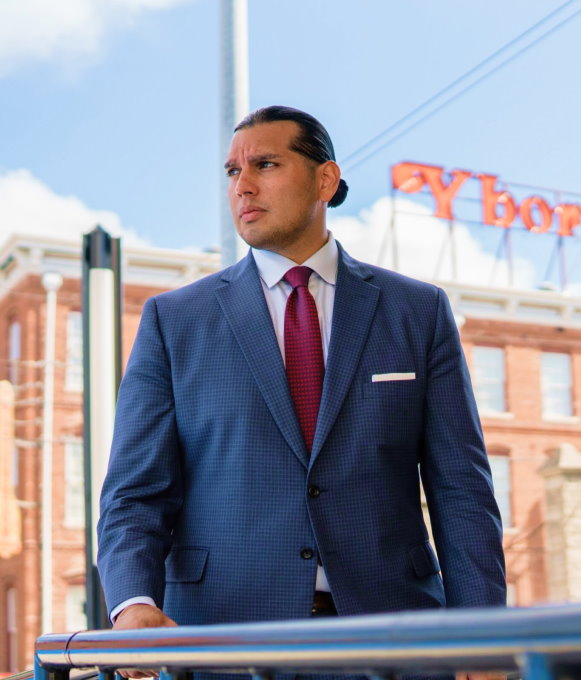 Ernane has helped me every step of the way with capital for my business!

When I first started working with Ernane, I had the concept for my business and a really strong pipeline, but I was in a really delicate balancing act between accounts payable and accounts receivable, operations costs and cash flow. He's just someone I want to do business with.

Cesar Hernandez

Managing Director, Omni Public