Maintaining a steady cash flow for your telecom business is essential to staying competitive. But with payroll, contractors and equipment to account for, funding your growing telecom business can be tricky — especially if your customers don't pay their invoices as quickly as you'd like. Like many business owners, you may have started by looking into a traditional bank loan only to find it's not the right fit for your business's specific needs.
Luckily, telecom loans aren't the only option you have. There are several alternative financing options that you can use to fund your company's operations and growth. Let's explore a few of the most popular ones to discover which ones might be a good fit for your telecom business.
Telecom Equipment Leasing
If you're just looking to obtain new equipment but lack the cash up front to fund it, telecom equipment financing could be a good fit. With the help of a trustworthy lender and a payment plan that fits your needs, your telecom company can have immediate access to the equipment you need to grow.
ei Funding's Factoring+ is a form of equipment financing that uses rebates resulting from invoices generated through the use of your newly acquired equipment to pay down your loan on the asset, reducing your payment period and paying off your loan faster.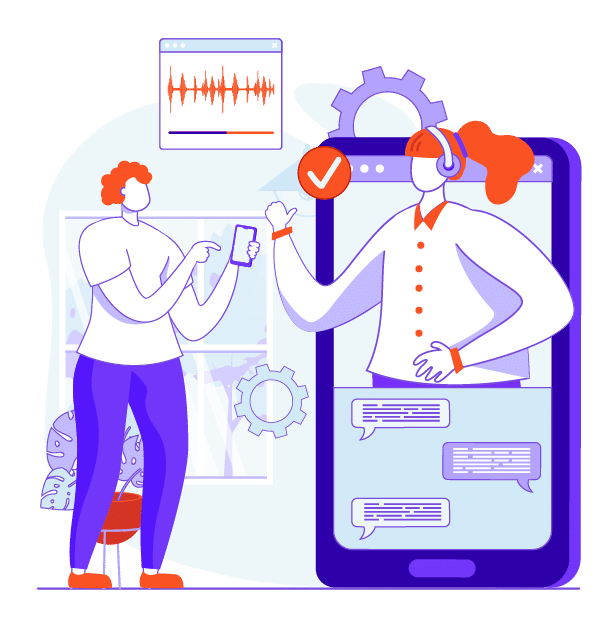 Merchant Cash Advances (MCAs)
MCAs are also a popular choice, as they don't require a perfect credit score — approval is based solely on your business's projected ability to pay back its telecom loan with future revenue.
The main caveat here is the fees. MCAs charge 30 – 50% more than the original amount and require daily payments to be drafted from your account as predetermined by the lender. As a result, many businesses end up taking out multiple loans, or "stacking," which can quickly drain your business accounts with those automatic payments, if not managed exceptionally carefully.
Invoice Factoring
Invoice factoring is an excellent option if you frequently struggle with slow-paying clients and need short-term capital to continue growing your business. It's also great for companies who want to avoid taking on debt — since factoring consists of the sale of your invoices, the money you're advanced is your money, not a telecom loan.
Here's how it works: Invoice factoring involves the sale of invoices generated by your business to a factor, who advances you up to 80 – 90% of the invoice's value. The factor then collects on the invoice from the customer, and once they've paid in full, your factor will pay you the remaining invoice value.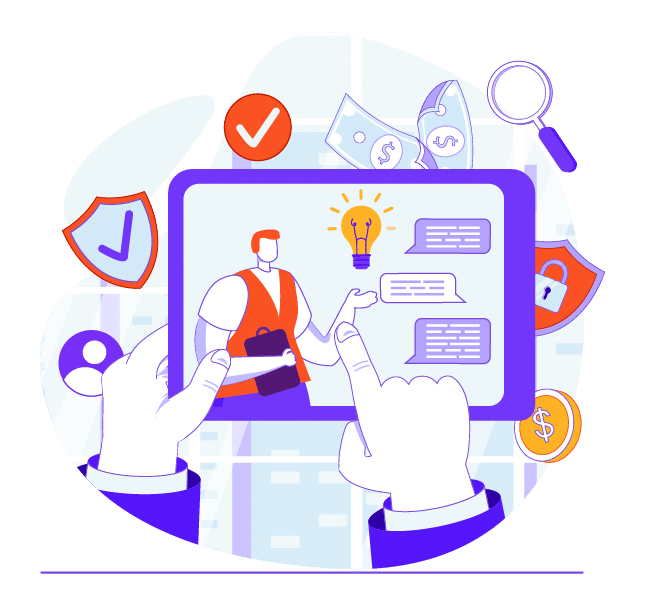 The Bottom Line
While there is a wide range of options for financing your telecom business, invoice factoring is one of the quickest and easiest ways to boost your business's cash flow. Invoice factoring is flexible and grows with your business, giving you access to the funding you need when you need it.
Find out if invoice factoring is the perfect fit for your business needs by taking our online invoice factoring quiz.
At ei Funding, we offer more than just invoice factoring. Our financial advisory services also include debt consolidation and Factoring+ equipment financing — all so we can meet your business where it's at from a financial standpoint and help it rise to its highest potential.
Ready to get started? Apply today and see how ei Funding can help your telecom company thrive.
SHARE :