6 Options to Start Increasing Your Cash Flow Today
"Ernane has helped us immensely as far as our cash flow. It's been a real game-changer, honestly. He's been keeping things going for us. I wish we had known about him sooner."
Our Satisfied Customers and Partners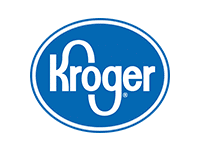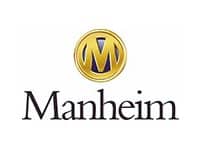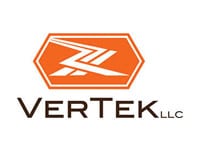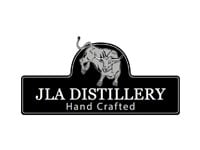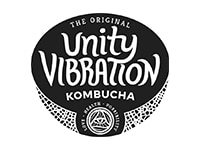 What Do You Do When Your Business Needs Cash Now?
Many Businesses Don't Know Their Best Option for Cash Flow Management
By downloading this free guide, you'll learn: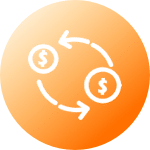 What options you have to quickly increase cash flow for your business.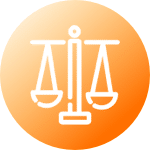 The pros and cons, difficulty level, and time investment of each option.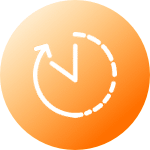 A fast, actionable cash flow solution with low difficulty and high payoff.
Browse Our Free Resources for Business Growth
We're eager to get your B2B business on the path to financial success. If you're still on the fence about applying, take advantage of these free resources in the meantime.