Invoice Factoring FAQs Answers to Questions About Invoice Factoring and Alternative Financing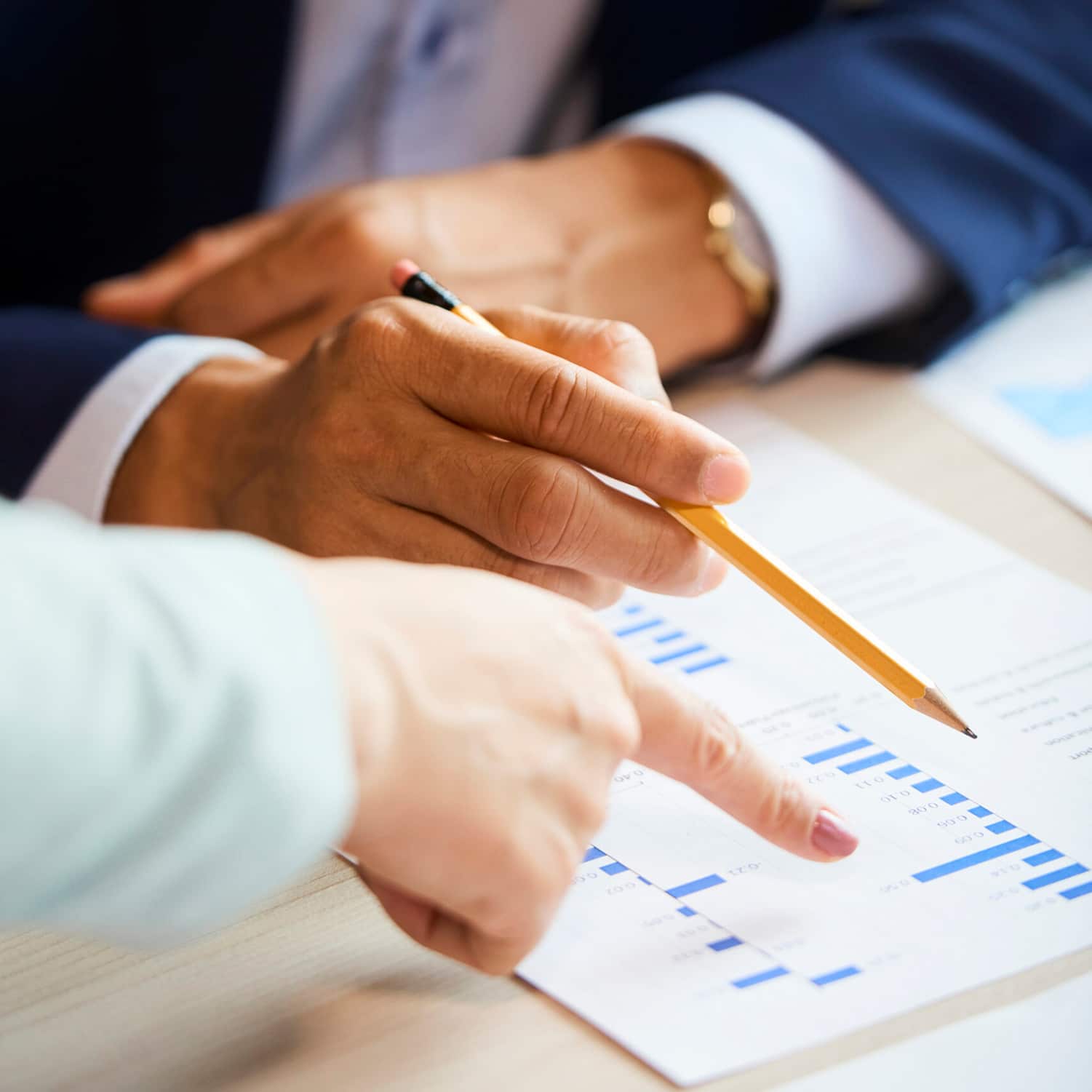 You Have Questions. 
We Have Answers.
When it comes to understanding the financing options available to choose from for your business, there's a lot to consider. It's likely that during your research, you've come across a question or two (or 20). We hope you did.
At ei Funding, we love showing businesses like yours the many benefits Invoice Factoring, Debt Consolidation and P.O. Financing can provide, and we're always happy to answer any questions that come up about how it works. 
Browse our frequently asked questions to see if your inquiry is addressed, or contact us today so we can help answer your questions quickly and directly.
Frequently Asked Questions & Answers