As a manufacturing business owner, you understand that generating consistent cash flow is crucial to keeping up with production demands and staying competitive. Traditional bank loans can be difficult to obtain, and waiting for customers to pay their invoices can lead to cash flow shortages that make it difficult to cover operating expenses like payroll and inventory management. That's why leading manufacturing companies rely on manufacturing invoice factoring for the fast, reliable funding they need to fulfill orders and grow their businesses.
What Is Manufacturing Invoice Factoring?
Invoice factoring is a financing solution that offers an alternative to traditional bank loans. By selling your outstanding invoices to a factoring company (or "factor"), you can receive up to 90% of the value of the invoice upfront, providing you with the working capital you need to keep your business running smoothly. The factor is then responsible for collecting payment from your customers, freeing up your time and resources to focus on other aspects of your business. Once the customer pays the invoice in full, your factor pays you the remaining balance minus a small commission fee.
Manufacturing invoice factoring can help you bridge the gap between delivering goods or services and receiving payment, ensuring you have the necessary resources to meet demand and grow your manufacturing business.
Key Benefits
of Working With
Factoring Companies
for Manufacturing
Factoring is a popular financing option for businesses across various B2B industries, including manufacturing. Working with a factoring company can give you the necessary cash to quickly fund operational costs such as raw materials, labor, and equipment expenses. You can use the funds to cover essential business expenses, including:
Raw materials and supplies
Labor costs and employee salaries
Equipment and machinery expenses
Facility rental and utilities
Inventory management costs
Marketing and advertising expenses
Research and development costs
Legal fees and retainers
With factoring, you won't need to worry about daily withdrawals, interest rates, or paying off interest at the end of a term loan. The cash you're advanced is your cash, allowing you to maintain equity while ensuring you have the funds to meet production demands and keep your manufacturing business running smoothly.
Who Can Benefit from Manufacturing Invoice Factoring?
Invoice factoring can offer reliable cash flow to a wide range of manufacturing businesses, including:
Metalworking and machining companies
Agricultural product manufacturers
Textile manufacturers
Food processing and packaging companies
Chemical production companies
Furniture manufacturers
Medical equipment and supplies manufacturers
Paper and pulp manufacturers
Plastics and rubber manufacturers
Electronic and computer equipment manufacturers
Printing and publishing companies
Building materials and construction product manufacturers
Consumer goods manufacturers
Toy and game manufacturers
Automotive parts manufacturers
"In manufacturing, you need a very fast turnaround. The lengthy process of traditional loans drove us towards alternative financing options… The fact that ei Funding had a great onboarding process and was able to release funds exactly when we needed it was very attractive. Most importantly, we get to maintain equity and maintain control of the business during growth."
CEO of a Beauty Manufacturing Company
Why Choose ei Funding?
As a manufacturing business owner, you need a trusted financing partner to help you manage your cash flow and ensure the long-term success of your company. ei Funding offers immediate cash advances of up to 90% of the value of your outstanding invoices, enabling you to keep your business running smoothly and take advantage of new growth opportunities. Our financial advisory services can help you manage your debt and secure equipment financing to help your business grow steadily and profitably. ei Funding offers the support you need to succeed in a fast-paced and competitive industry, making us one of the top factoring companies for manufacturing businesses. We free up your time and resources so you can focus on what you do best — manufacturing high-quality goods and services.
Hear It From Our Valued Customers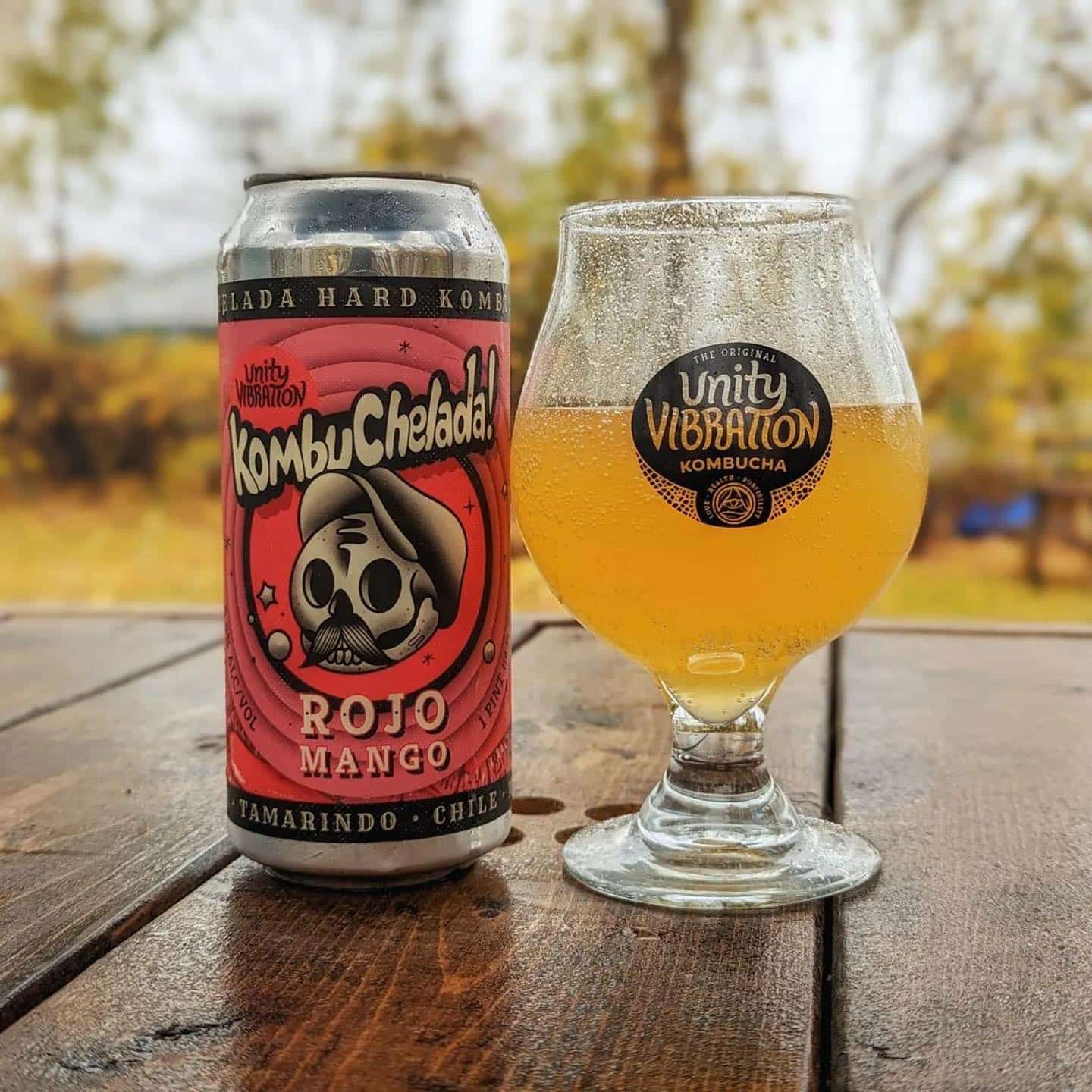 It's been a real game-changer

We've worked with Ernane since last Spring. He's helped us immensely as far as our cash flow. It's been a real game-changer, honestly. He's been keeping things going for us. I wish we had known about Ernane sooner in our business cycle, it would have been really helpful.

Tarek Kanaan

Unity Vibrations Kombucha
I would not consider any other factoring firm to handle my business.

Ernane is a very valuable asset to any organization and is a key component and partner in my company's success. He has always been very responsive, from day one. He treats me as if my business and success were his top priorities. No matter the size of the invoice, he promptly gets them turned around.

Bobby Morrow

ROTCA Services, Inc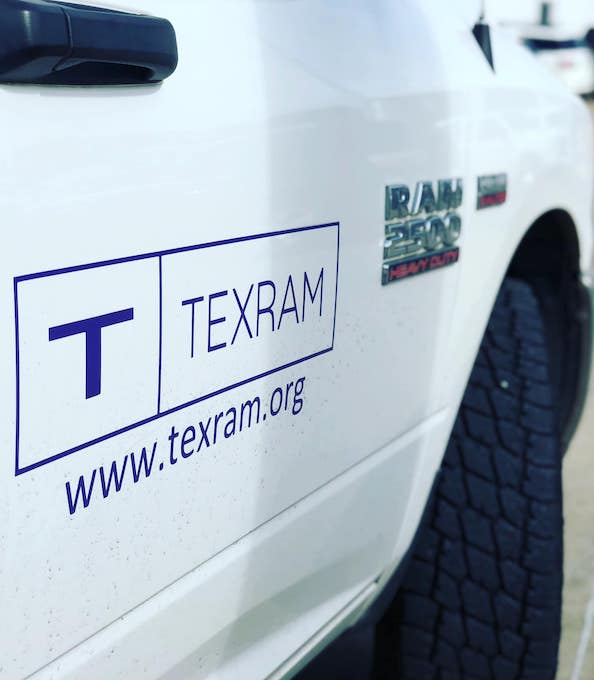 We were able to establish a rapid and ready turnaround

Before we started working with Ernane, it was horrible. It was hard to get invoices on time and correctly and there was just no feedback from our bigger clients.

Once we started working with him, we were able to establish a rapid and ready turnaround. I had the funds available when I needed it and a faster turnaround in payment to our contractors.

Manny Ramirez

R&R Texram LLC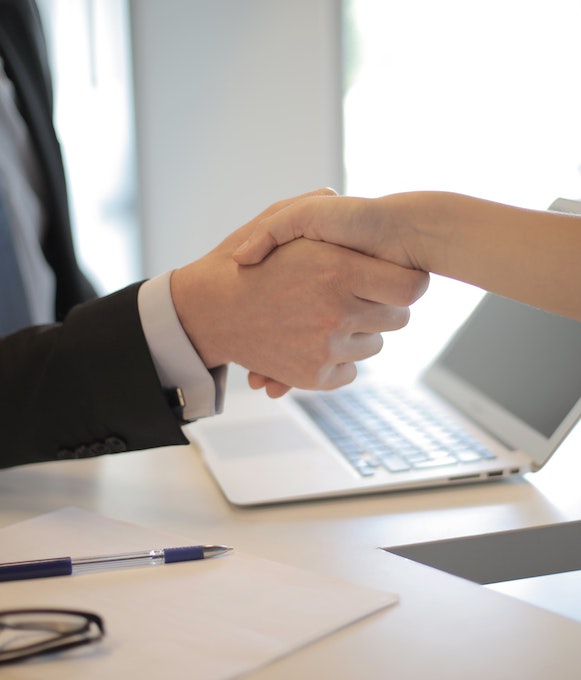 This is one of the best funding companies

​​If we didn't go through Ernane, we would have had to wait 30 days before our first check came. After we started working with him, we were able to pay our employees on a regular basis. Otherwise, we would have had to have them wait.

Sylvia Troyer

Office Manager, Blueintegration, LLC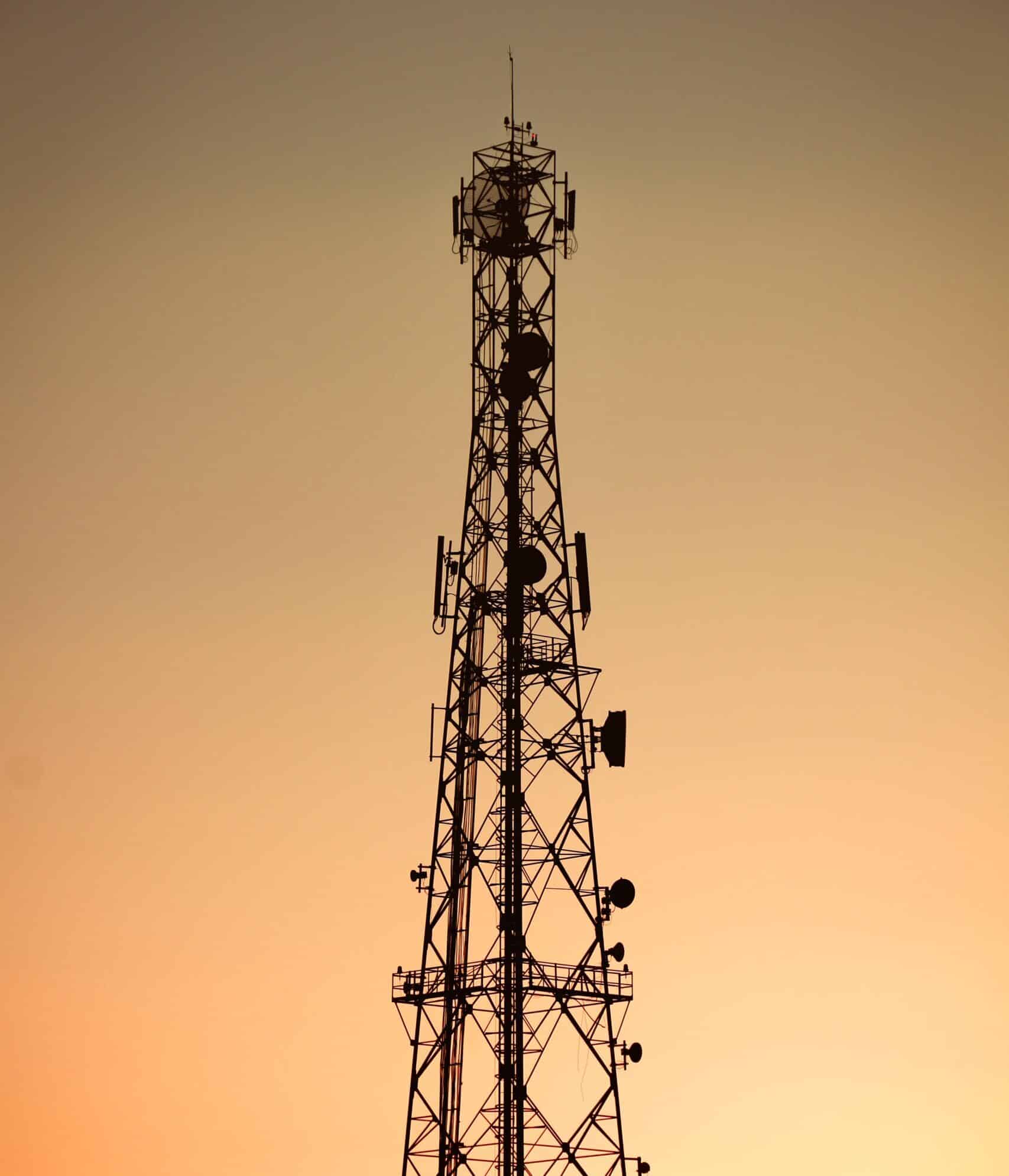 I have no words to describe how much he's helped me and how he's helping my business grow

If it wasn't for Ernane, I'm not sure where I'd be right now with my business. He's on top of everything. I can hire more technicians now and I've grown the business by about 20 percent.

James Quiles

Owner, A&J Telecommunications, LLC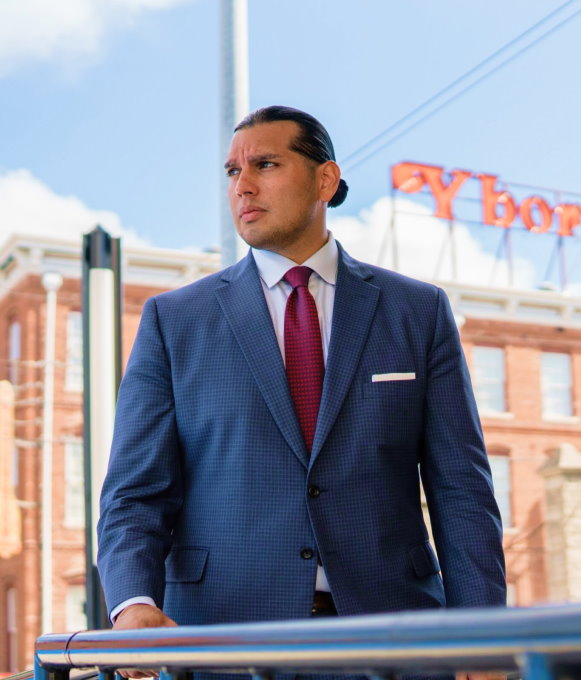 Ernane has helped me every step of the way with capital for my business!

When I first started working with Ernane, I had the concept for my business and a really strong pipeline, but I was in a really delicate balancing act between accounts payable and accounts receivable, operations costs and cash flow. He's just someone I want to do business with.

Cesar Hernandez

Managing Director, Omni Public
Frequently Asked Questions
How does invoice factoring work for manufacturing companies?
Anne Lovelock
2023-03-01T16:25:41-05:00
Invoice factoring is a financing option that allows manufacturing companies to sell their outstanding invoices to a factoring company for an immediate cash advance. The factoring company then collects the payment from the customers on the invoice. Once the customer pays in full, the factoring company pays the remaining balance to the manufacturer minus a small commission fee.