Today's telecom industry is constantly growing as consumers demand more connectivity options than ever before. From building new towers to implementing the upgrades needed to receive 5G, companies are continuously competing to provide the fastest speeds possible.
Thanks to this increase in demand, telecom companies are faced with both new challenges and tremendous opportunities. If you find that you need immediate working capital to fund your growing telecom business to meet the challenges created by the 5G build-out, then invoice factoring may be the solution for you.
What Is Telecom Factoring?
Invoice factoring is a business financing option that allows you to sell your company's invoices to a professional factoring company in order to quickly get the cash you need to support your business's growing expenses today. It might sound complicated, but invoice factoring can actually be quite simple — even broken down into five steps:
You provide telecom services to your Customers as usual.
You send out invoices to your Customers for those telecom services.
You then sell your invoices to a factoring company, which pays you a cash advance of between 80% – 90% of the invoices' face value, less a nominal fee.
The factoring company collects payment directly from your Customers, usually 30 – 45 days later.
Once the Customer has paid in full, the factoring company will pay you the remaining invoice balance.
Why Choose Invoice Factoring for Your Telecom Company
Telecom companies like yours need a steady cash flow to keep pace with the market, making cash advances from invoices a natural solution to meeting that demand. Different than a term loan with its ceilings on loan amounts and long payback periods, Factoring is an advance on the money to be collected from your regular invoices which can grow as your business grows. Advances are typically made within 24-48 hours after receipt of approved invoices, and in this way, cash is provided immediately to help ensure your telecom operations run smoothly and continue growing.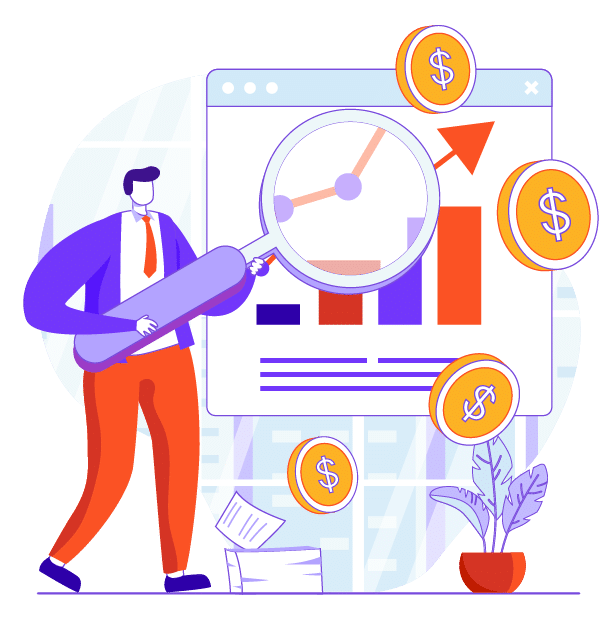 Growing Your Telecom Business Through Equipment Purchases
There's more than one way to grow your telecom business. In addition to cash, your business needs equipment and tools to keep pace with growth and differentiate yourself from your competitors.
Our solution? ei Funding's Factoring+, a new and unique way to reduce the payback period on revenue-generating assets.
How does it work? ei Funding will purchase specific revenue-generating assets, such as new installation and maintenance equipment, and use the rebates generated from the revenue of your newly acquired equipment to pay down the asset's loan. That way, you can grow your telecom business faster, reduce debt and generate even more revenue.
How to Apply for Invoice Factoring
If you think invoice factoring or ei Funding's Factoring+ is the right fit for your business, submit an online application to begin the process. If you have any questions about the application process, please contact us at 407-395-9985.
When applying online, we recommend you have all of your most important documents on hand. This includes financial documents that account for at least two years, your driver's license, Social Security number, articles of incorporation of your business (LLC, Corporation, or other), and your business tax I.D.
Once your application has been submitted, we typically take a week to 10 days to get you approved and all set up. We do our best to get you onboarded in as little time as possible, and once you're approved, it's likely we can get any outstanding invoices funded almost immediately.
Get Started Financing With ei Funding Today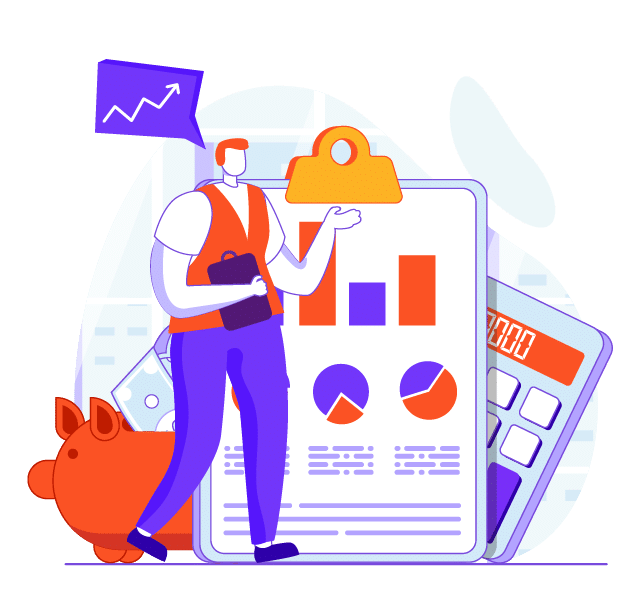 When it comes to telecom companies, invoice factoring from ei Funding can provide a quick and easy way to obtain the necessary funding for your growth.
ei Funding is your trusted provider for telecom factoring services. Download our free guide to invoice factoring today to learn more about how factoring can help your business reach its highest potential.
SHARE :