Having sufficient cash flow is necessary for a business to maintain and expand their operations. (After all, companies need capital resources to take on new projects, hire new talent, expand their inventory and grow.) Yet attaining and maintaining a strong cash flow — especially in the beginning — can be daunting for growing businesses.
So if you're struggling to keep up with rapid growth and wondering how to get funds quickly for your business, it pays to know your options. 
Invoice factoring is an effective option for businesses with immediate funding needs, bridging the time gap between your point of sale and the time you receive payment from your customers. Compared to other traditional forms of financing, factoring is low risk, quick and considerably easier.
But let's first ensure we're on the same page by defining what invoice factoring means.
What Is Invoice Factoring?
Invoice factoring is the selling of business invoices (account receivables) to acquire cash for business operations. It's cheaper, faster and lower risk compared to traditional bank loans, credit cards, merchant cash advances and other forms of business financing.
A factor is a third-party entity that performs your invoice factoring for your business. They are the ones who will provide the advances against your invoices for the delivery of your products or services, and as part of the service, also manage the Collections of payments from your customers for you. 
Why Is Invoice Factoring the Best Option?
Regardless of the industry you are in, the benefits of Invoice factoring include the following items.
Reason #1: Invoice Factoring Provides Rapid Funding
Invoice factoring provides immediate cash for your operations. The increased cash, in turn, helps meet your growing business's operational needs. With factoring, you can quickly and easily pay for:
Growing staffing needs

New products or services

New equipment or upgraded technology

Ongoing operational expenses

Other costs associated with your business
In our experience at ei Funding, we've learned that the thing that's valued most from our clients is not the fast setup, but rather the fast funding — in the correct amounts, when and how you need it. Although we do depend on specific information to be provided in your application before we get started, we do our best to get you set up quickly, often as quickly as 24 hours from pre-approval.
Compared to bank loans, merchant cash advances and other traditional forms of business financing, invoice factoring is fast and convenient.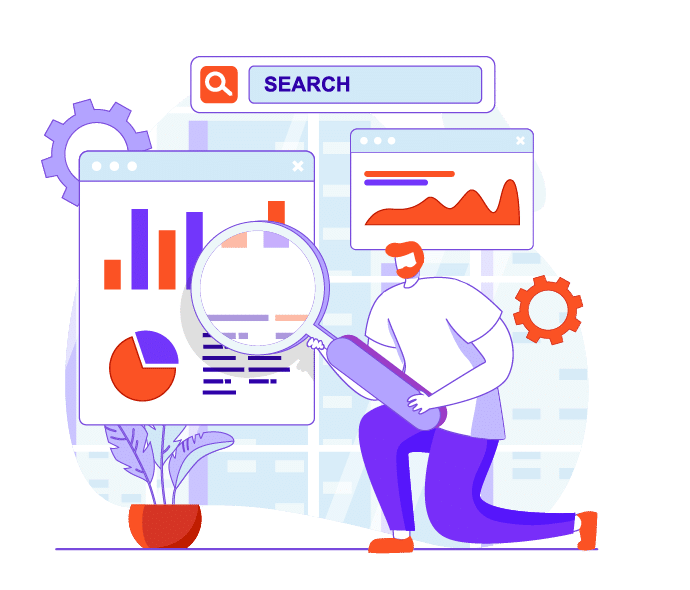 Reason #2: You'll Receive 80 – 90% of Your Invoice as a Cash Advance
At ei Funding, we advance 80 – 90% of the face value of your invoices. This typically provides enough liquidity to meet your business's cash needs, regardless if it's for hiring, purchasing raw materials or making payroll.
Reason #3: A High Credit Score Is Not Required
While the requirements will vary depending on the lender or financial institution, it's fairly typical for banks, and credit card companies to prioritize or even require higher credit scores. It is not uncommon for a minimum credit score of 730 to be required for bank loans and a score of 670 or higher for credit card companies.
Although a credit check and your business's payment history are part of the credit evaluation process, factoring does not necessarily require high credit scores for your business to be approved for funding.
Reason #4: Your Business Will Have a Chance to Grow
When your business is ready to expand, you need the cash to support that growth. Invoice factoring is a safe, reliable way to fund it.
With invoice factoring providing your business the cash it needs to grow and also handling the collections on those invoices, all of a sudden, as the business owner, you'll be freed up to think about ways to grow your business, which include:
Increasing your marketing budget to gain more visibility for your business
Raising your production capacity to expand inventory to support higher sales
Hiring new and more qualified talent
Investing in improving your customer service
Expanding accounts into new channels or geographies
Want to Learn More About How Invoice Factoring Can Successfully Grow Your Small Business?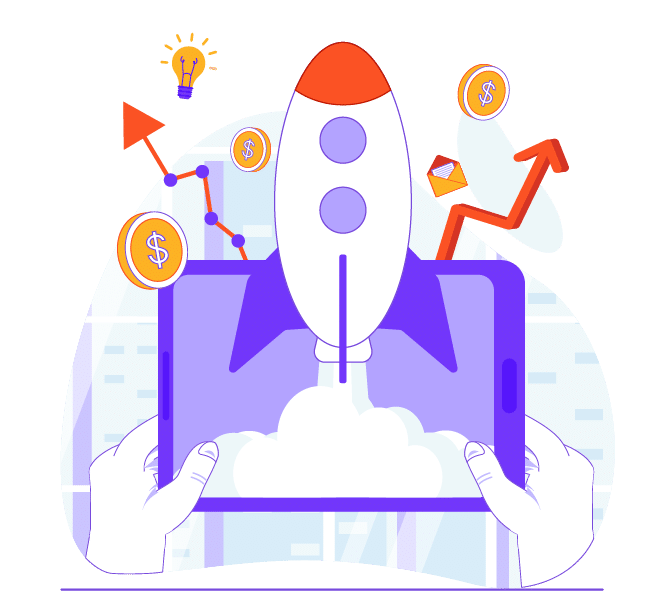 To learn more about this alternative form of business financing, take our factoring quiz or access ei Funding's complete guide to invoice factoring here. You'll find helpful information about how other financing options compare with invoice factoring, so you can make the most informed decision possible.
Read Next:
SHARE :